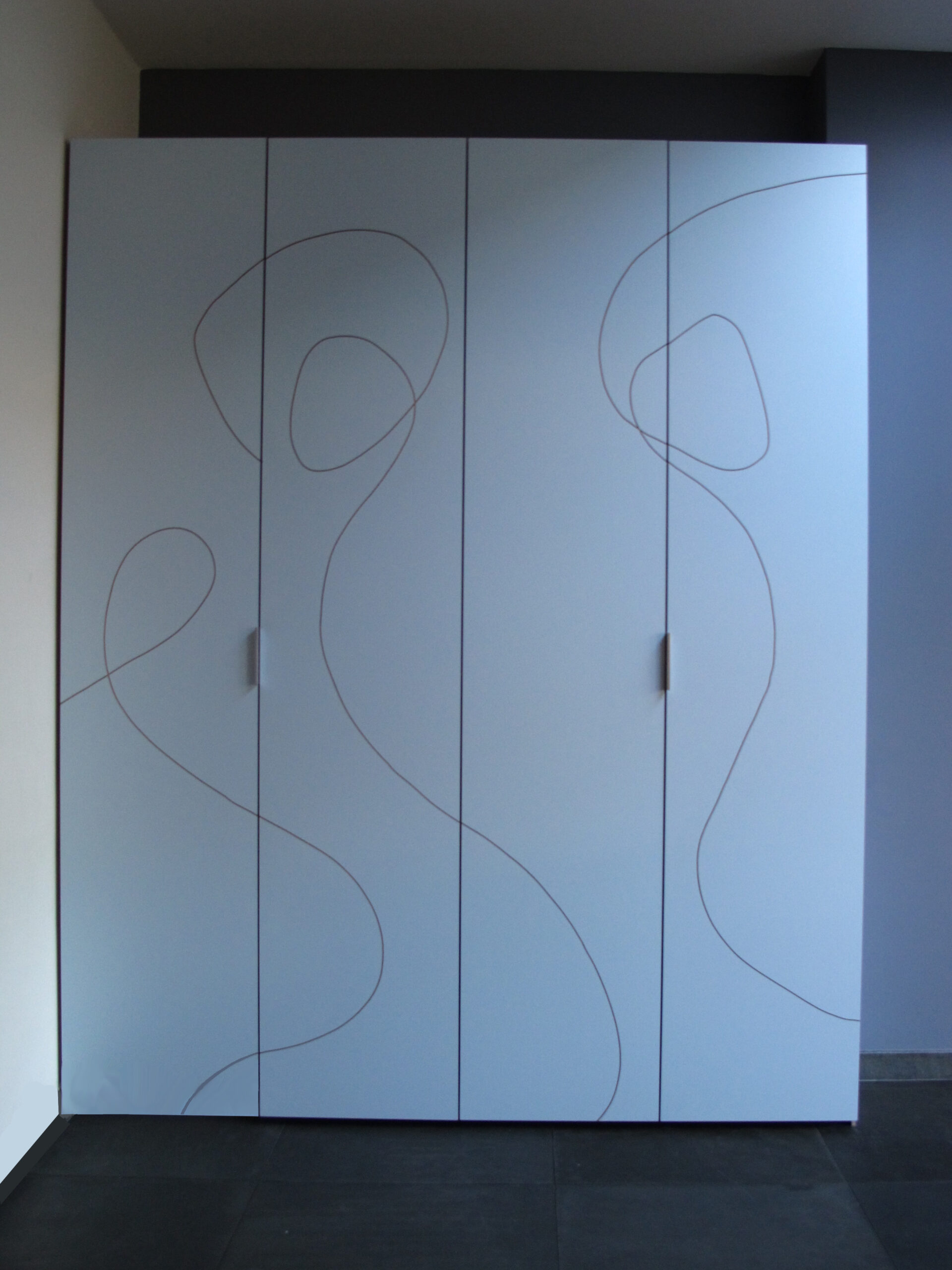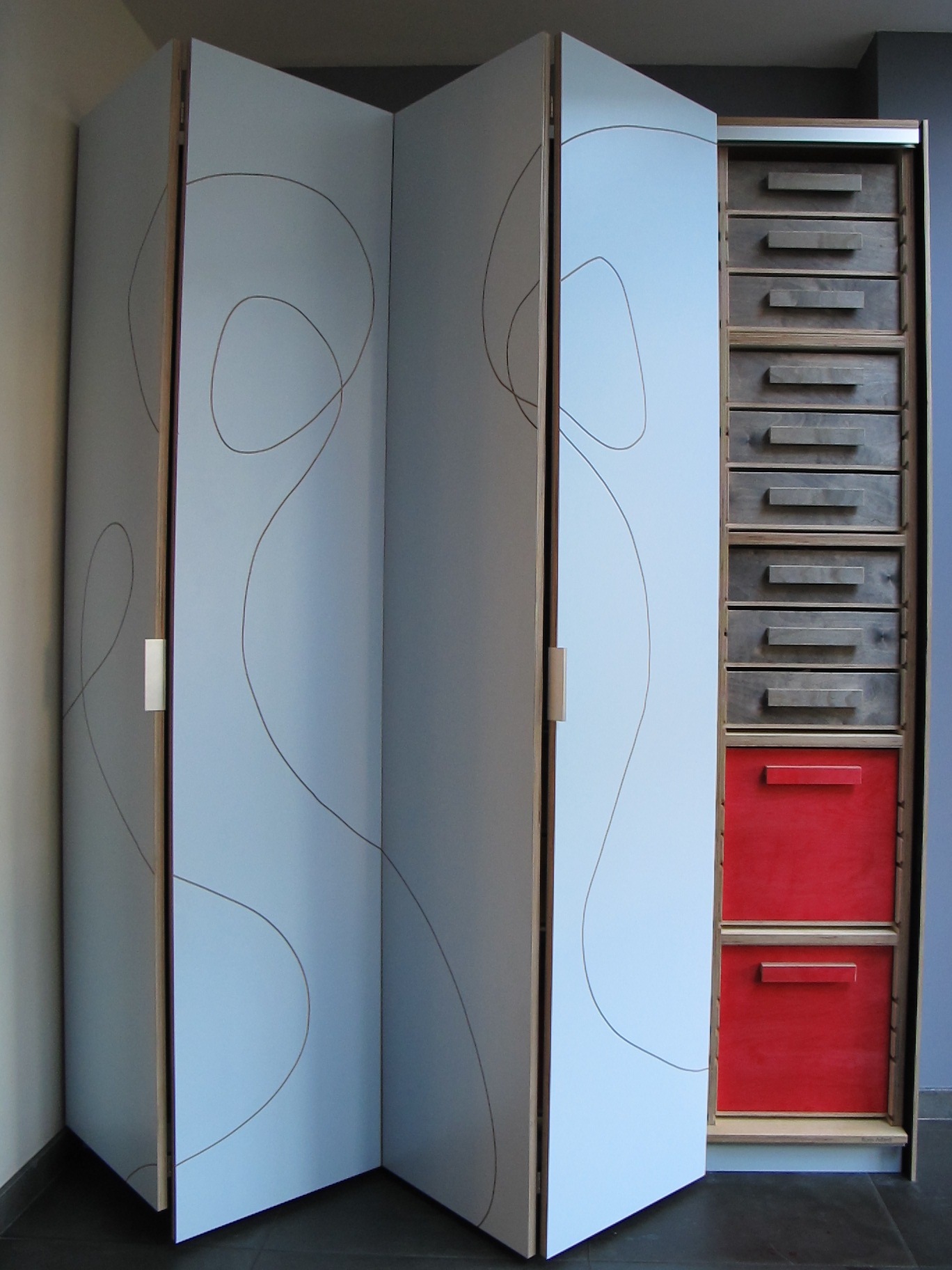 Services Home interior – home is more than place it's a feeling
Starting from scratch?
We will help you create your dream space step-by-step.
​
Refreshing your current place?
We enhance your own personal style and translate it into extraordinary spaces. It can be done also with the furnishings you already own.
​Selling your home?
We can help you improve your property and transform it into an appealing and attractive product for sale.
Contact us and we will happily assist you in finding solutions for your interior problems.
​Wish to buy / rent a new home?
You are new in town or about to arrive and need help with purchasing or renting a new home? We can help you to find a place that will make you feel home right away.
​First acquaintance to get to know each other and your desires is FREE of CHARGE .
Commercial spaces – to be above the crowd
We strive to create new and amazing experiences for you and your customers. We translate your business goals into creative, enticing and functional spaces.
We offer to renovate or upgrade your space in order to get the maximum impact for your budget.
Do you want to wow your customers with your space and have a long-lasting first impression of your company?
Do you need a better, more creative and more functional working environment?
Do you want to create a luxurious look for less?
Do you need to maximise your space and style for your investment portfolio?
Please contact us for more information.
We will be more than happy to create a tailored plan for you.
​
First acquaintance is FREE of CHARGE.
Rates vary depending on the size of the project.
Placemaking – inspired by the power & beauty of color.
You may think that interior is only for indoor spaces but have you ever thought that interior can be applied to a city?
​The latest trend in architecture varies between white, black and all shades of grey.
At Noffi's Interior Architecture we believe that color impacts everything we do. It's a very powerful tool of language, expression, communication and connection.
That's why we aim to bring more color to a city and give it a vivid spark.