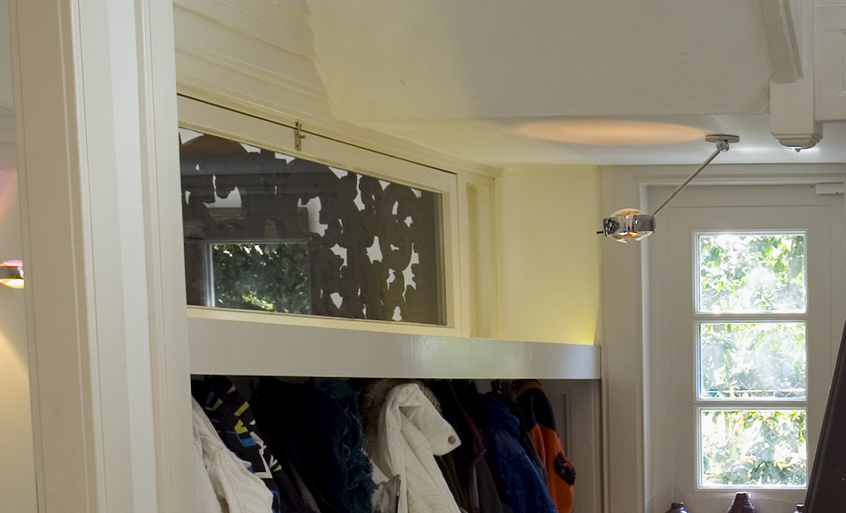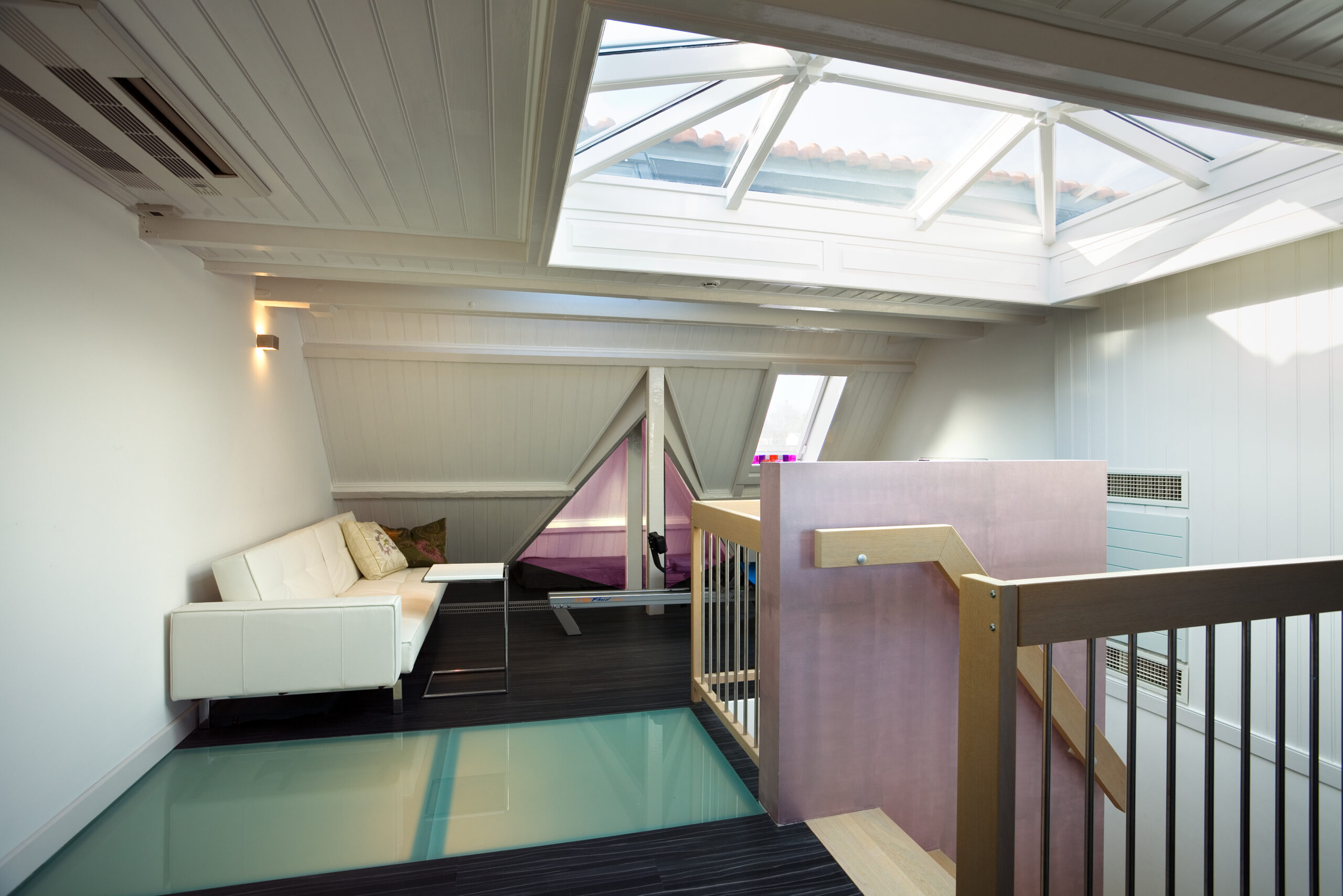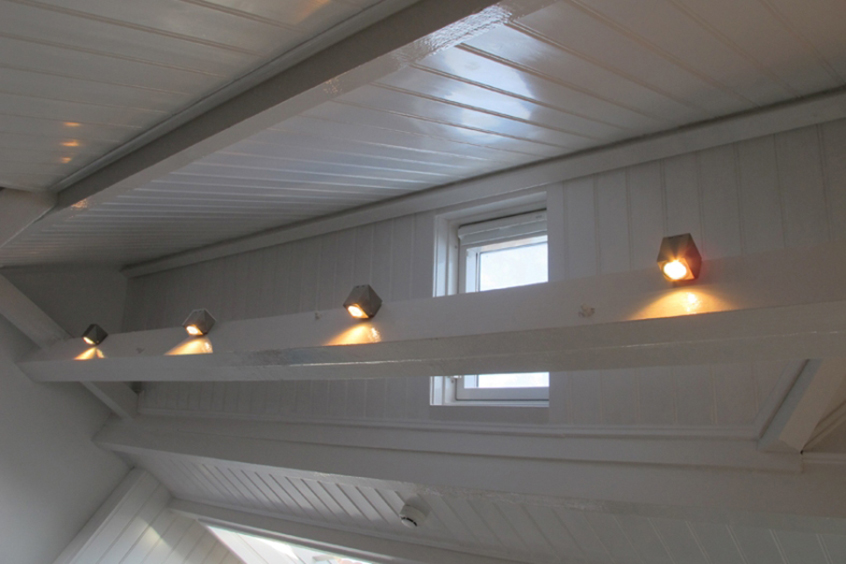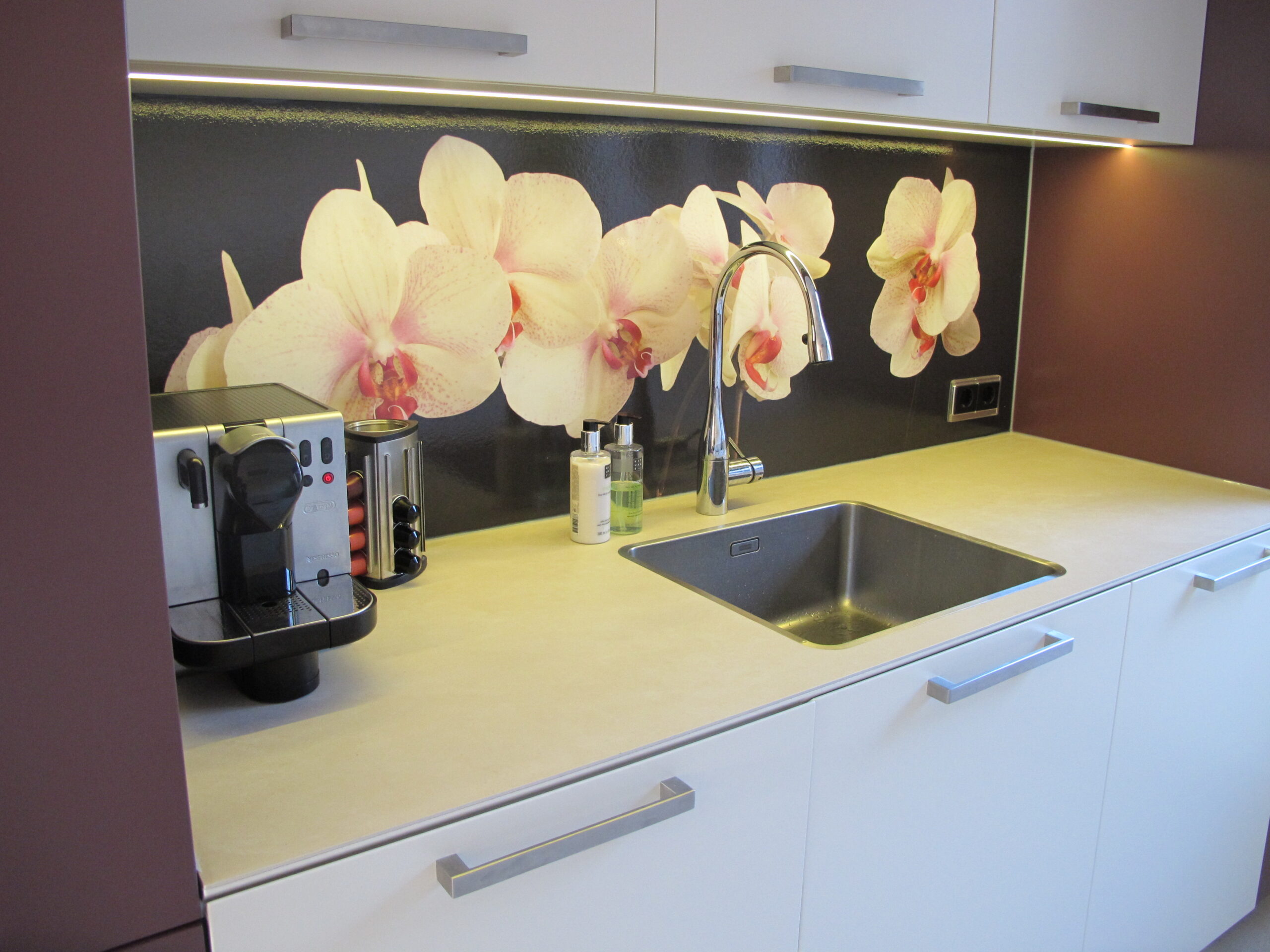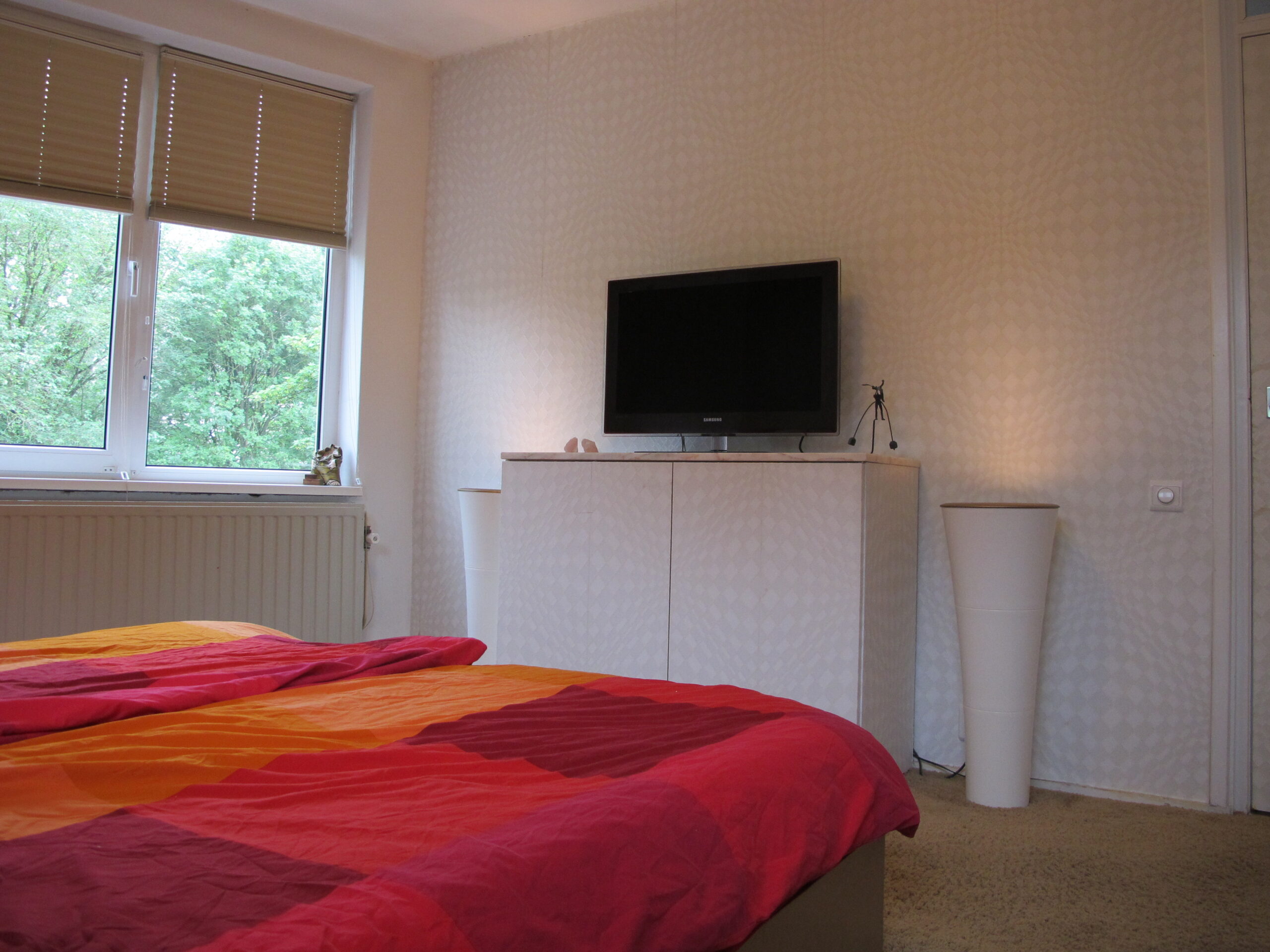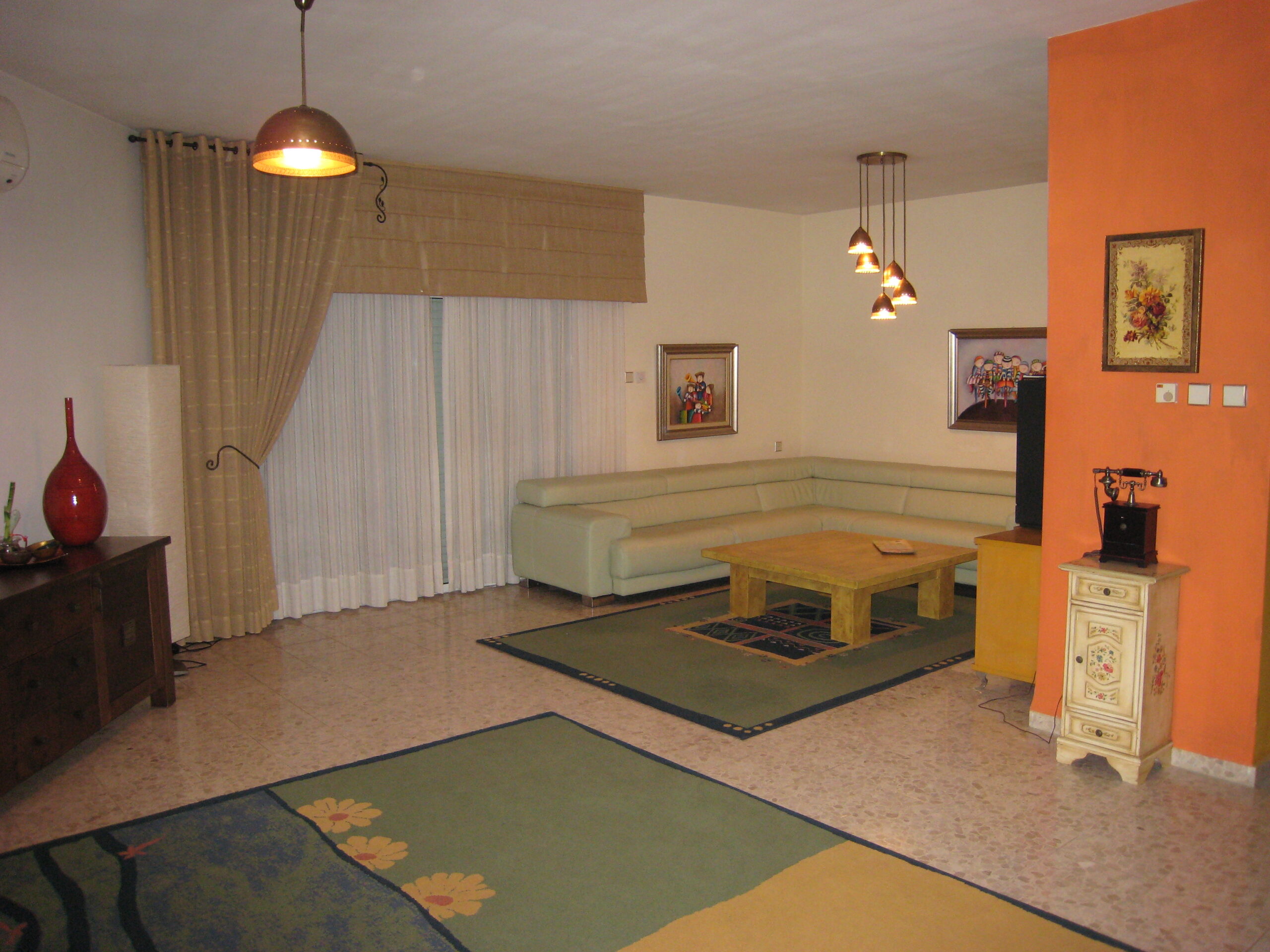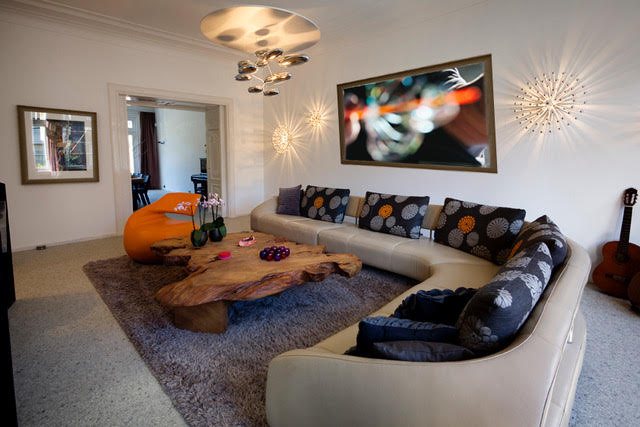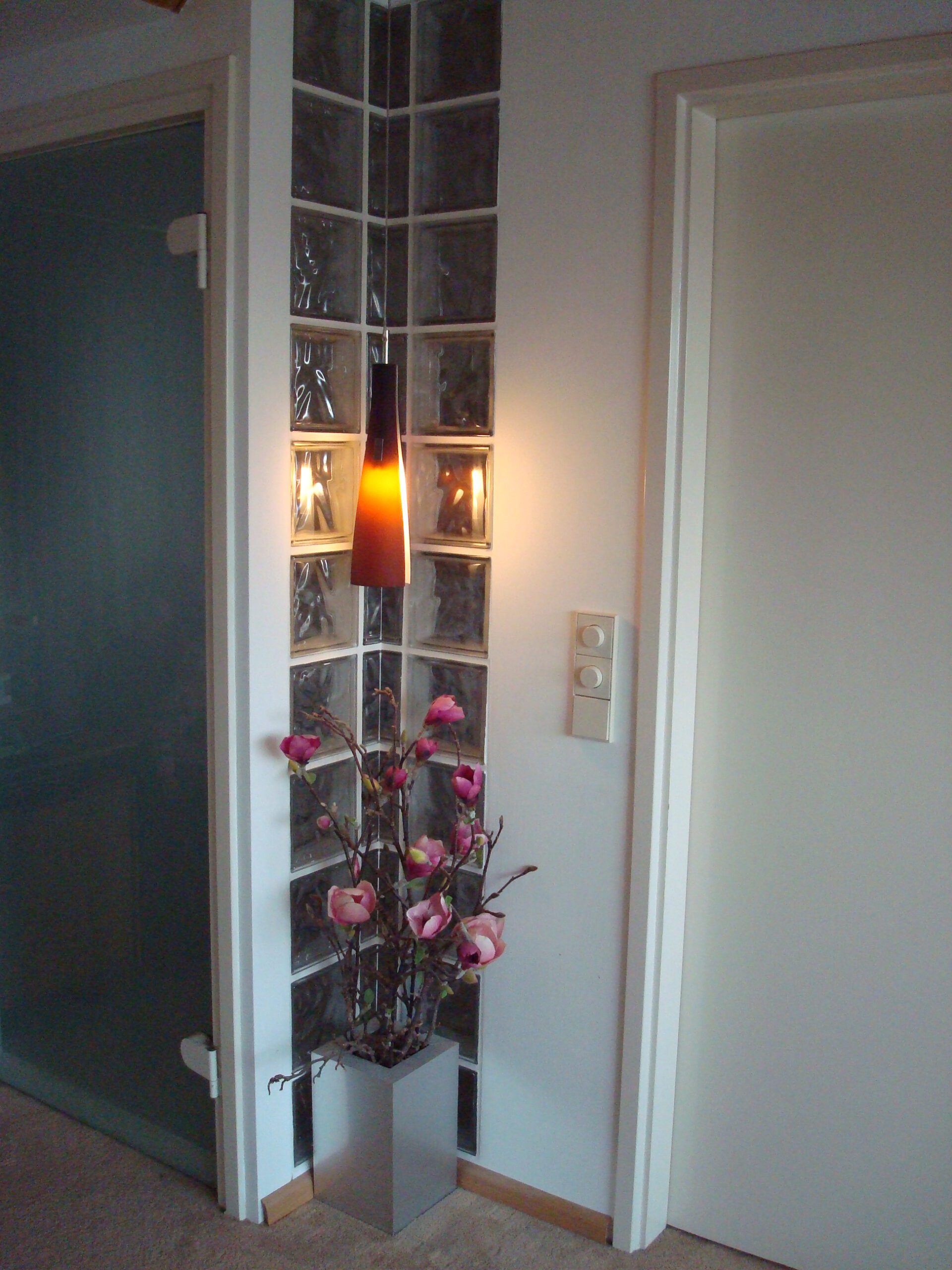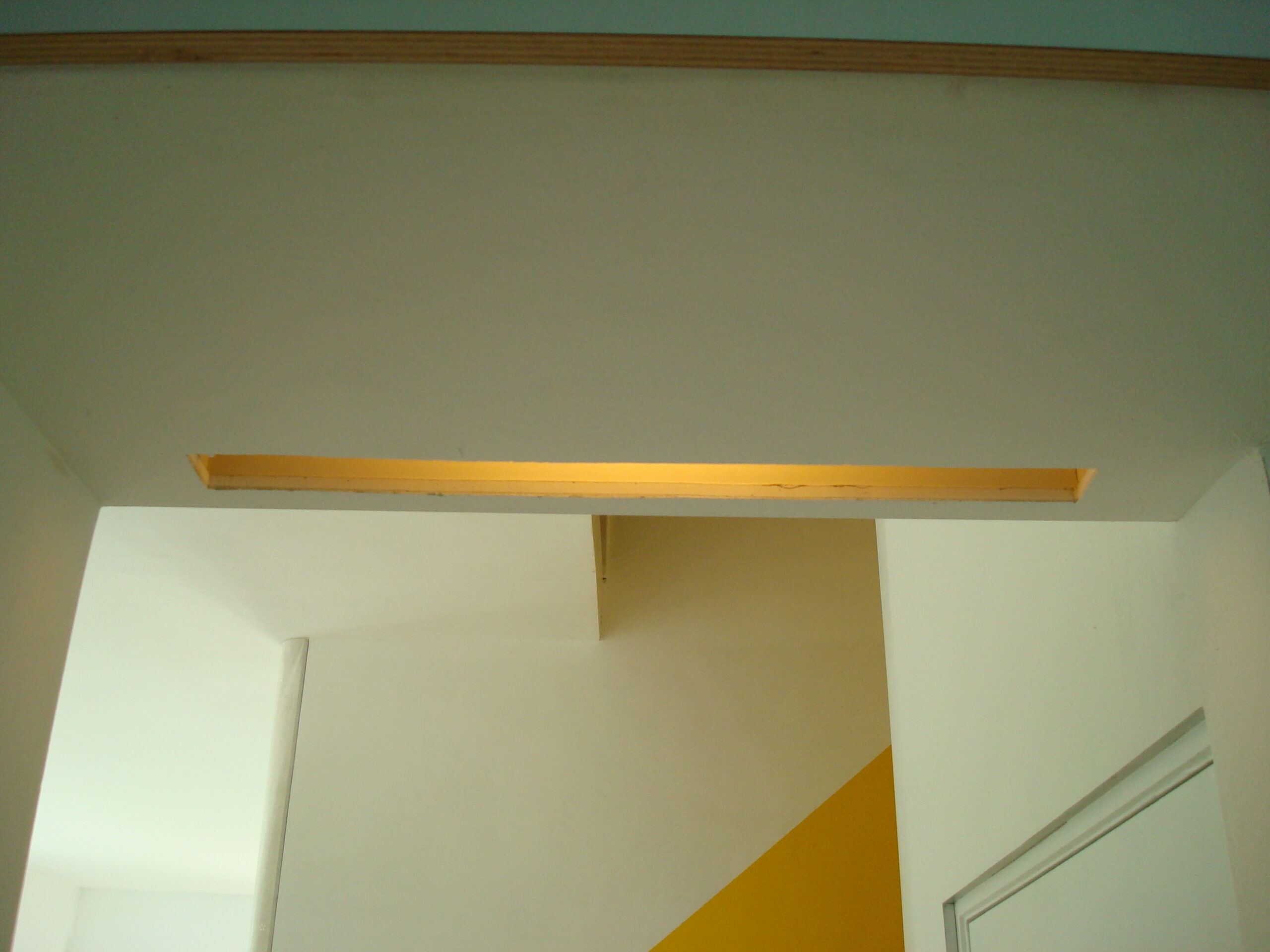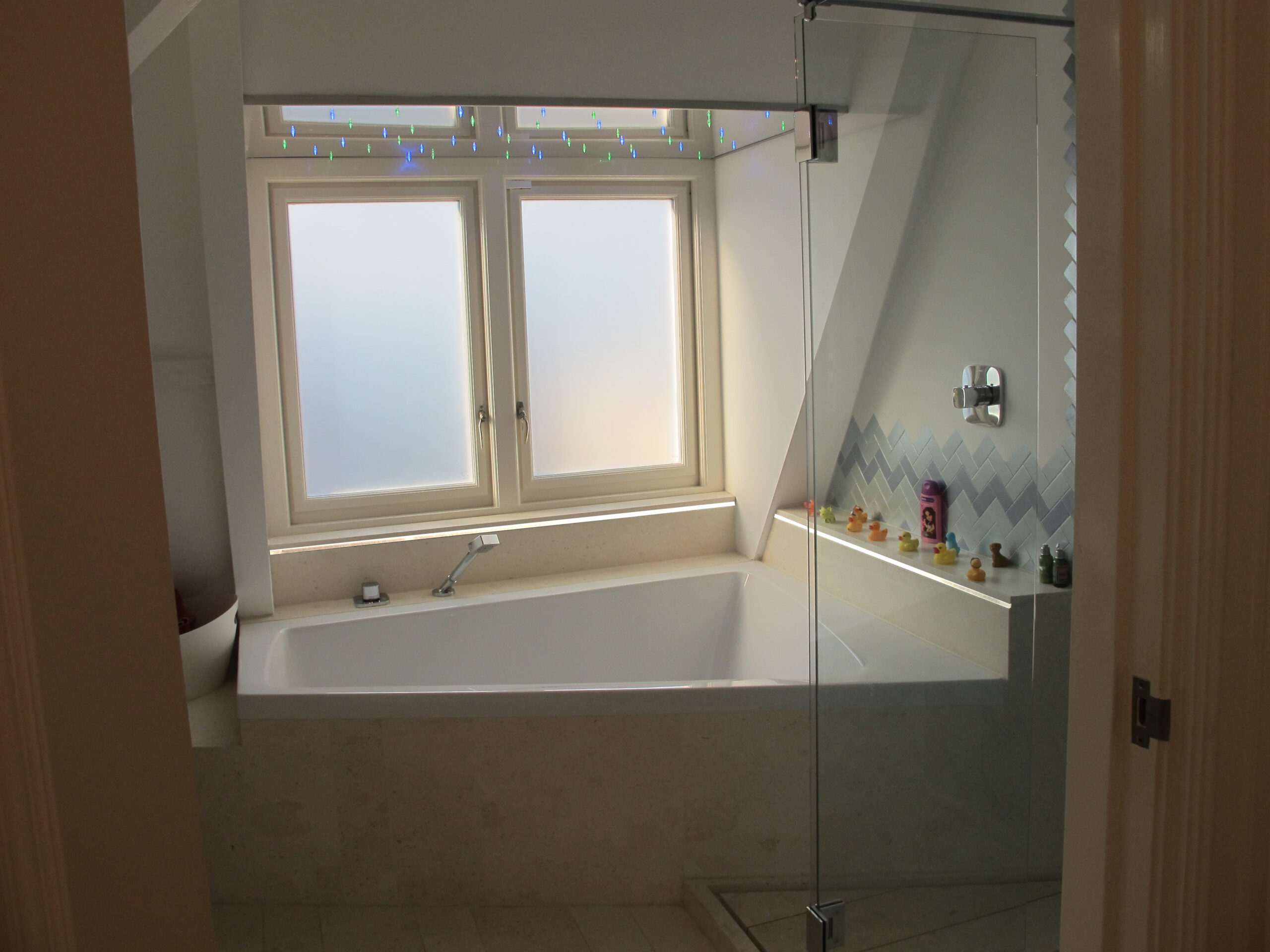 livingroom-homepage slider
Lighting choice ​- general – decorative – work lighting – direct / indirect.
​Light, both daylight and artificial, is very important to our well being!
​Effective lighting can create a pleasant atmosphere to stay or to work in.
​The art is to choose the right amount of light for your space.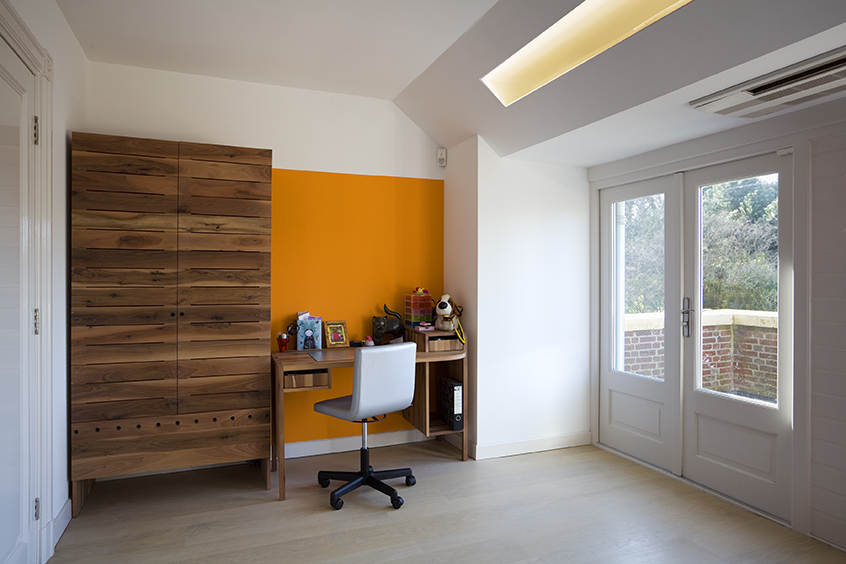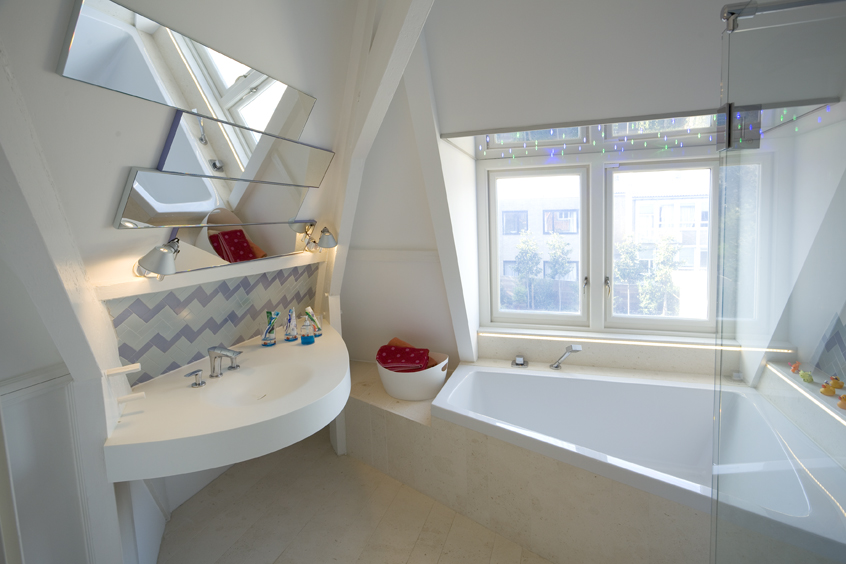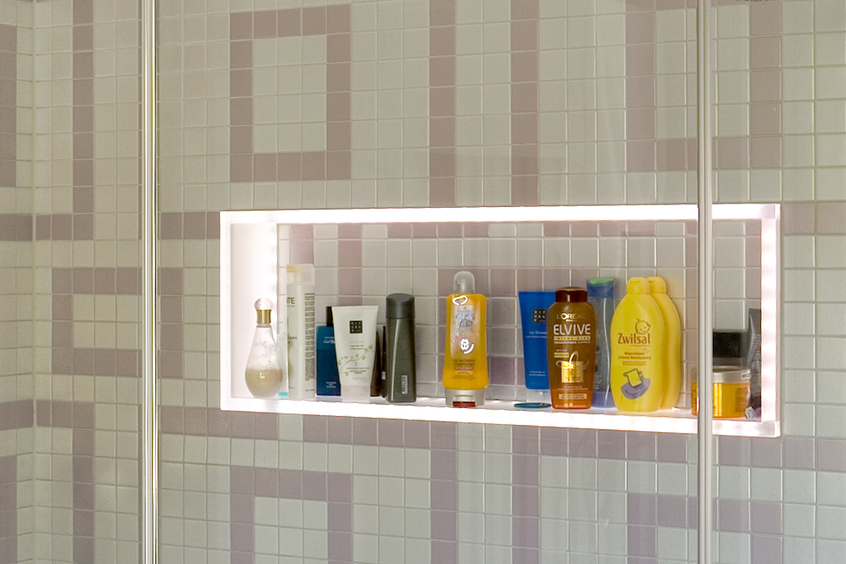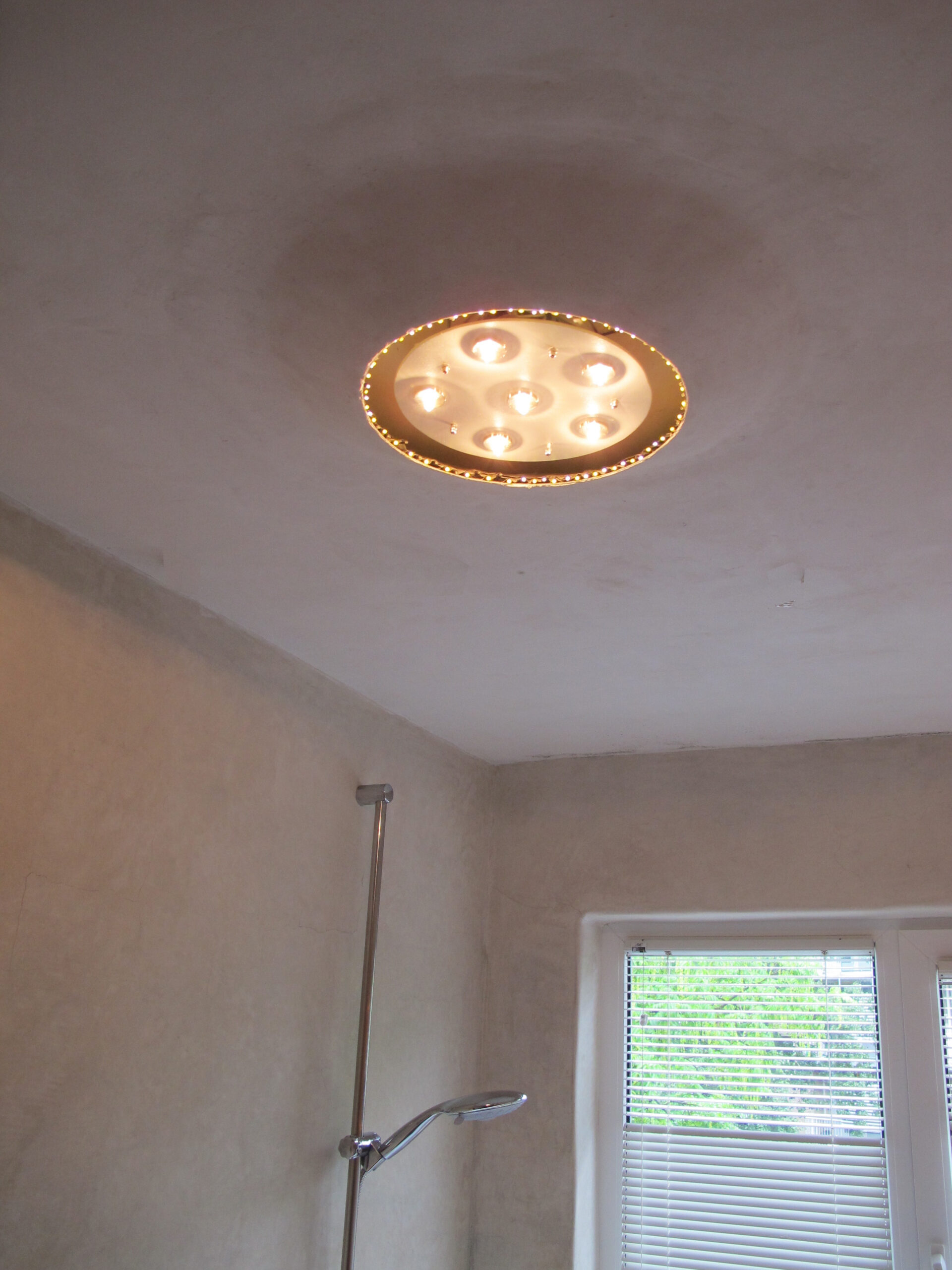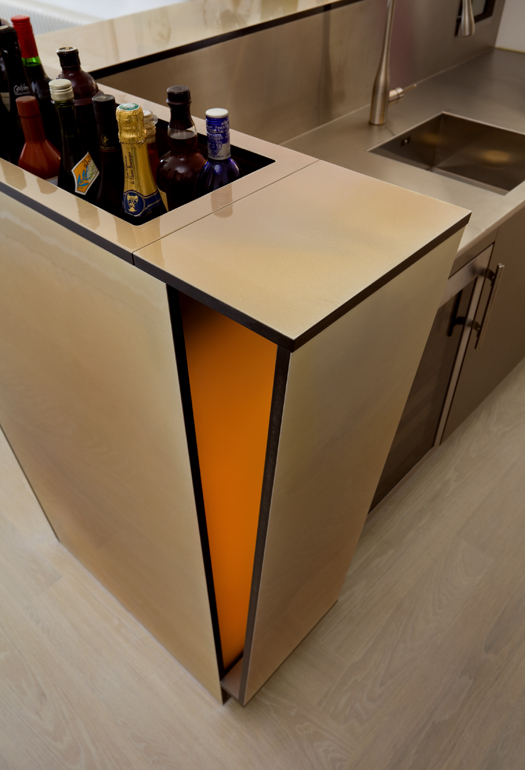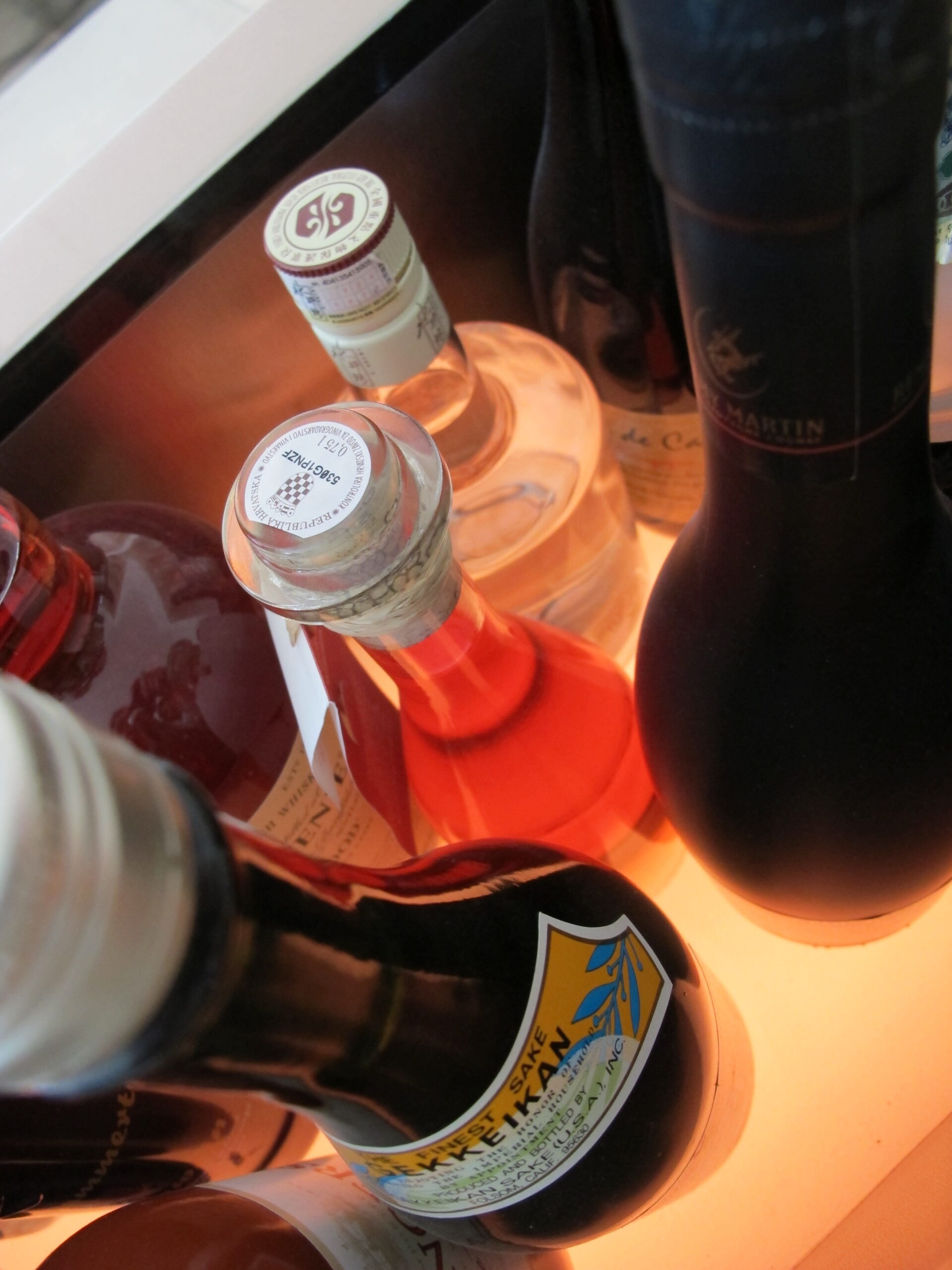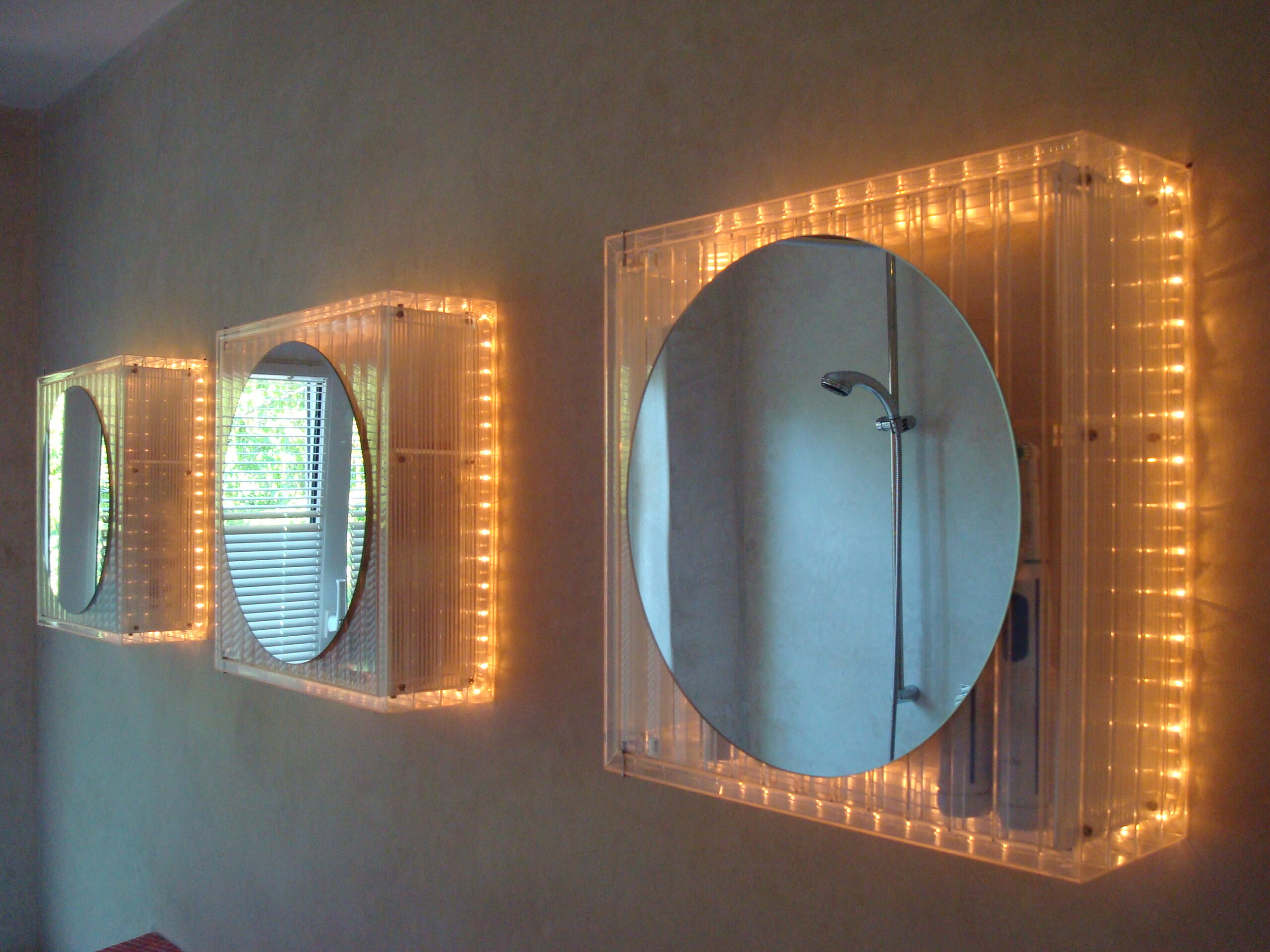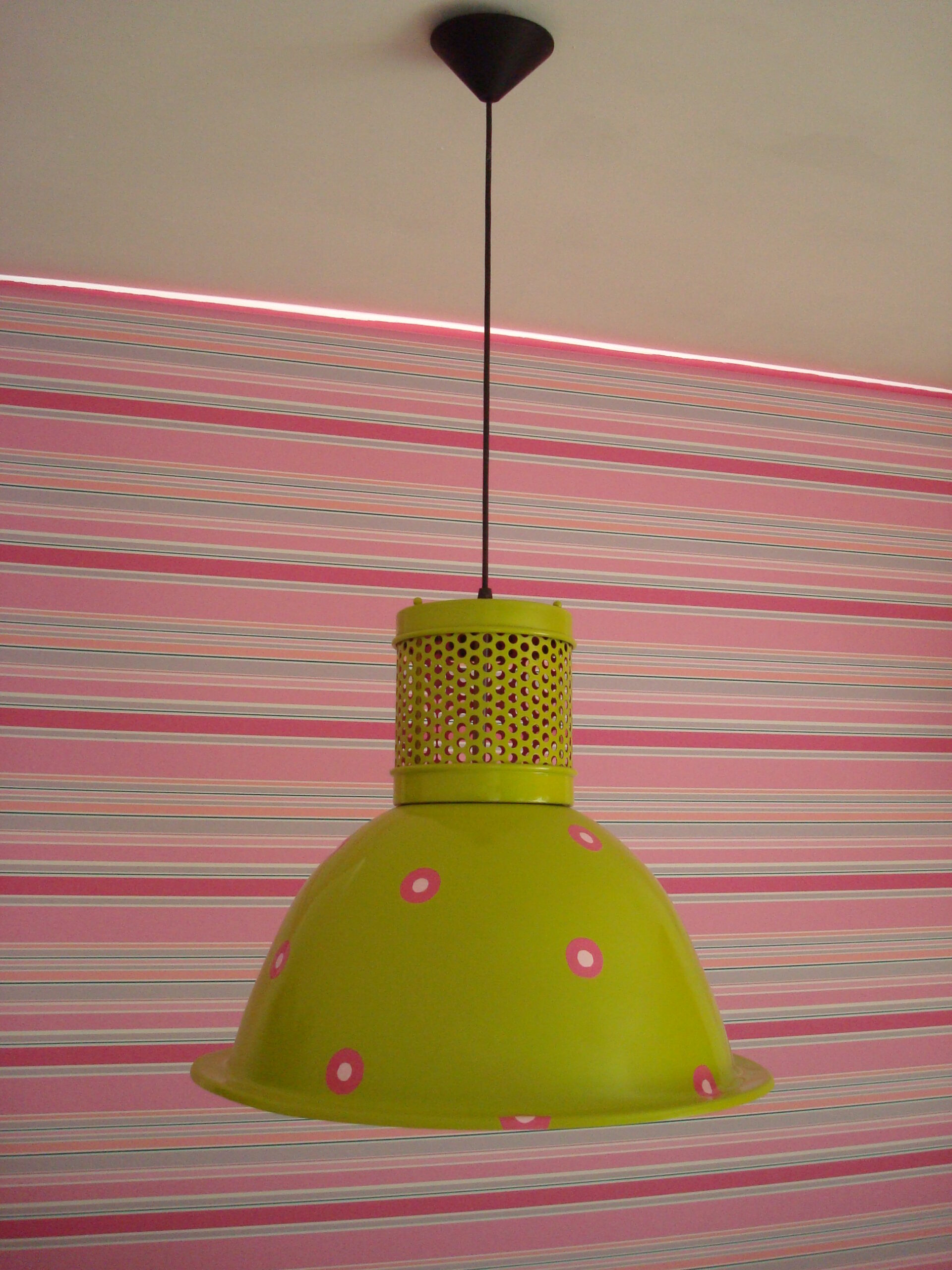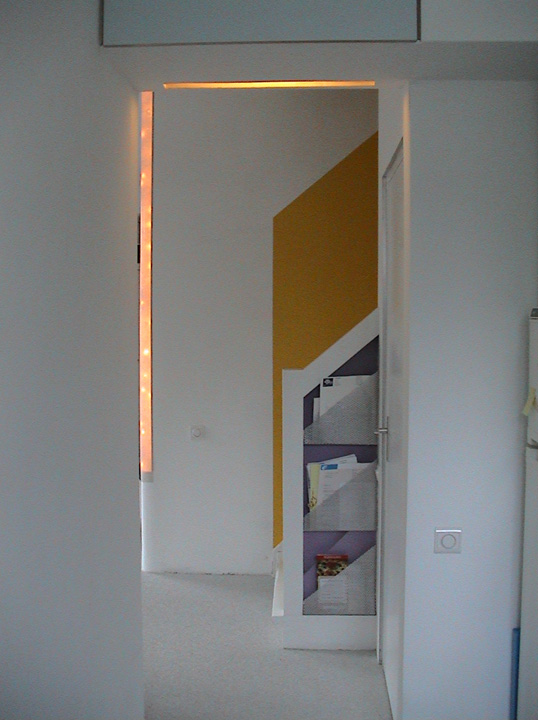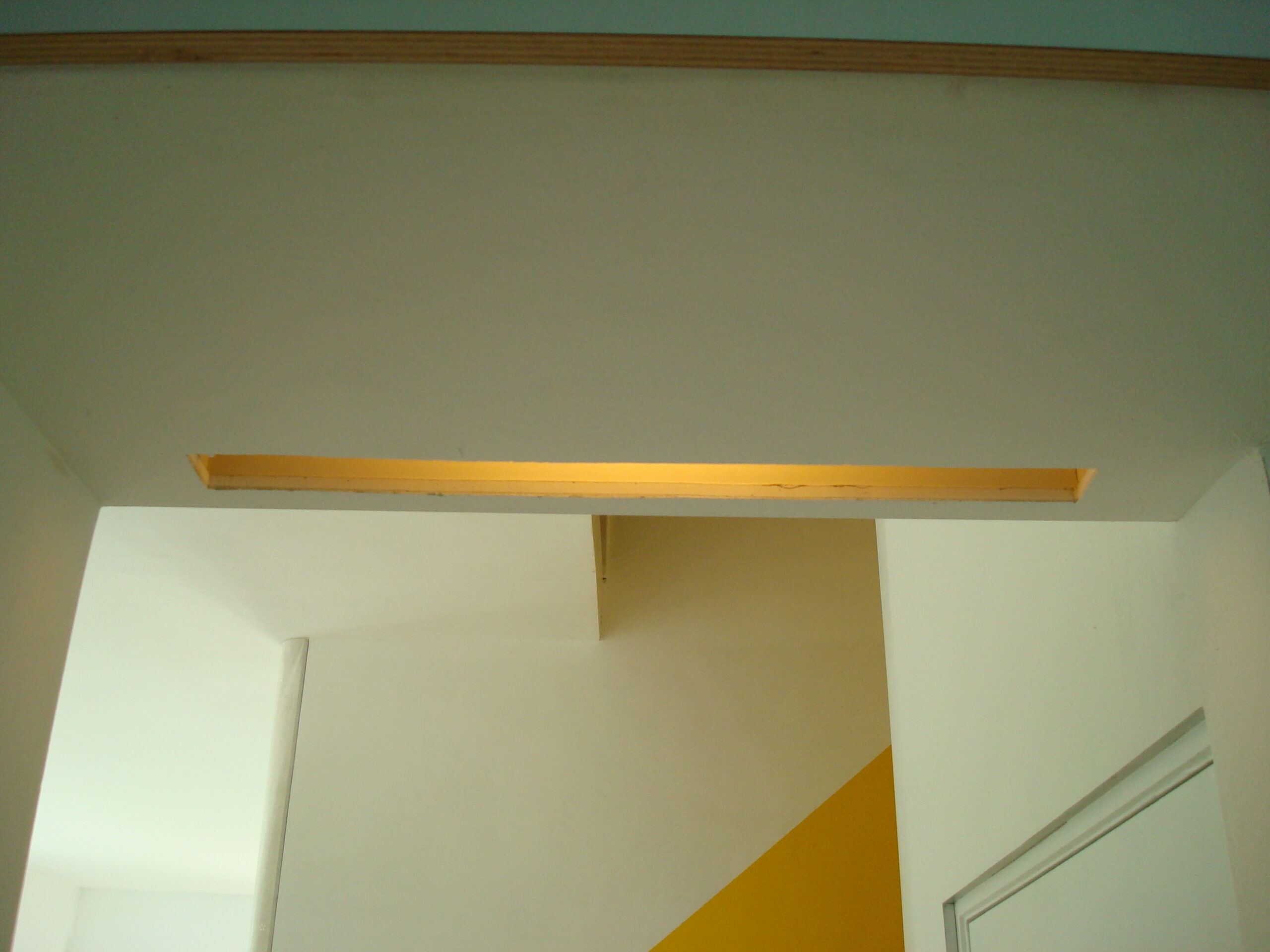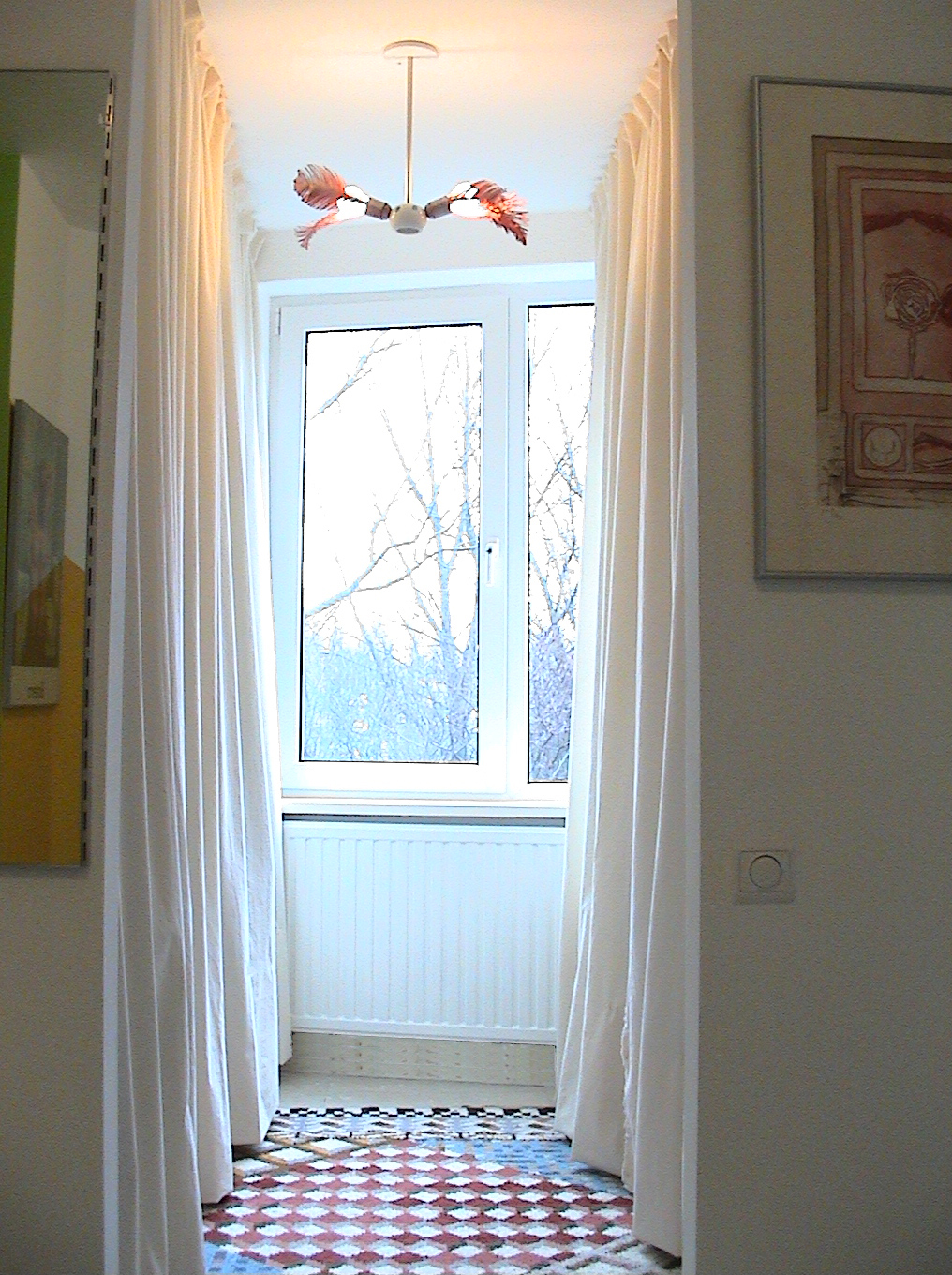 postbox- wall end - lighting
Lighting design
​Lights can be shaped in different ways and can be fitted in every available space.
​LED lighting is long lasting and can fit well into integrated elements.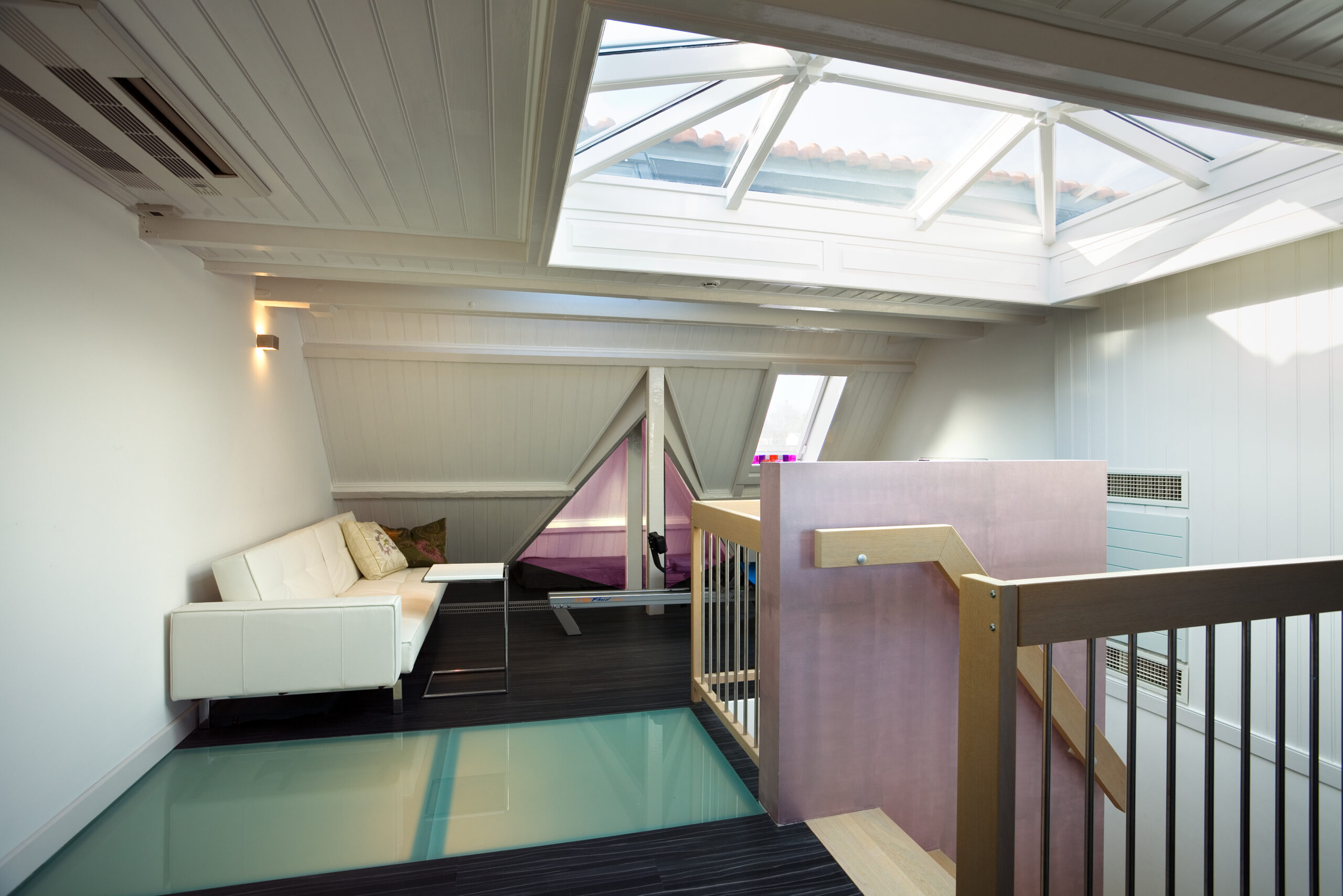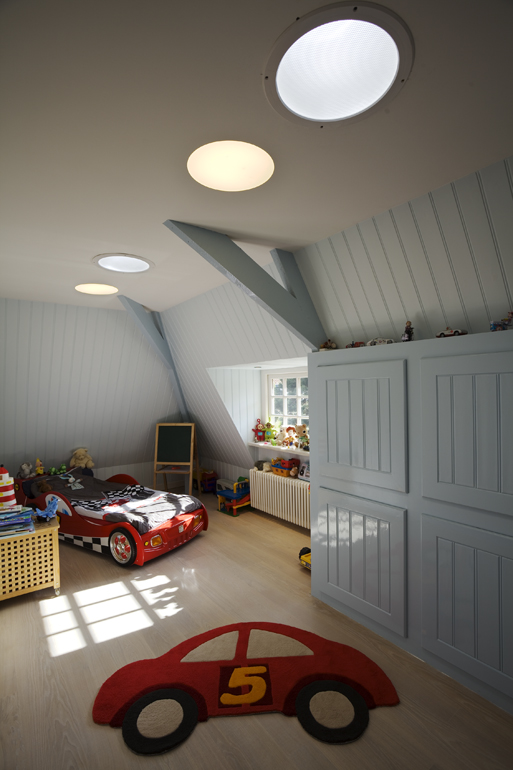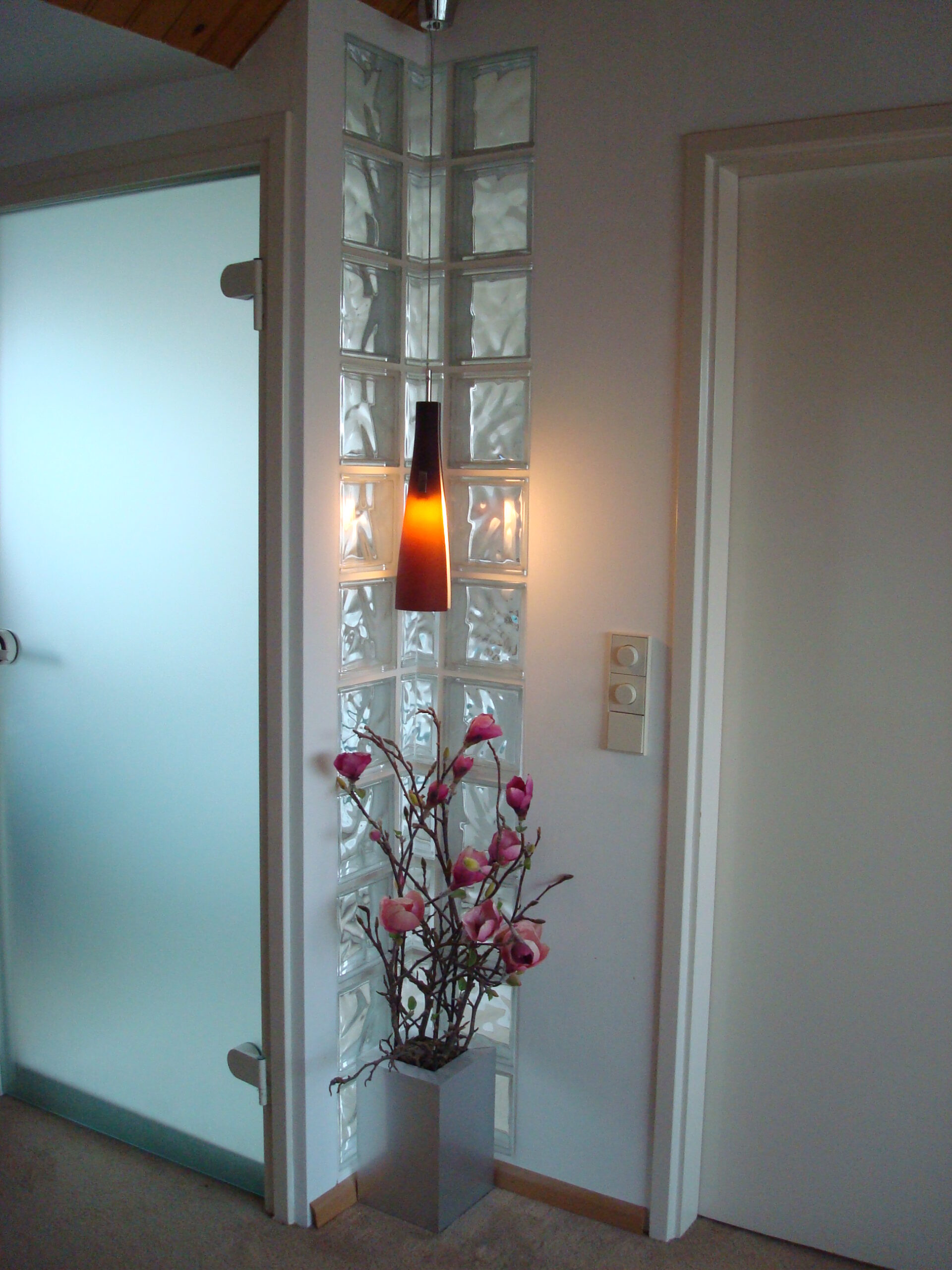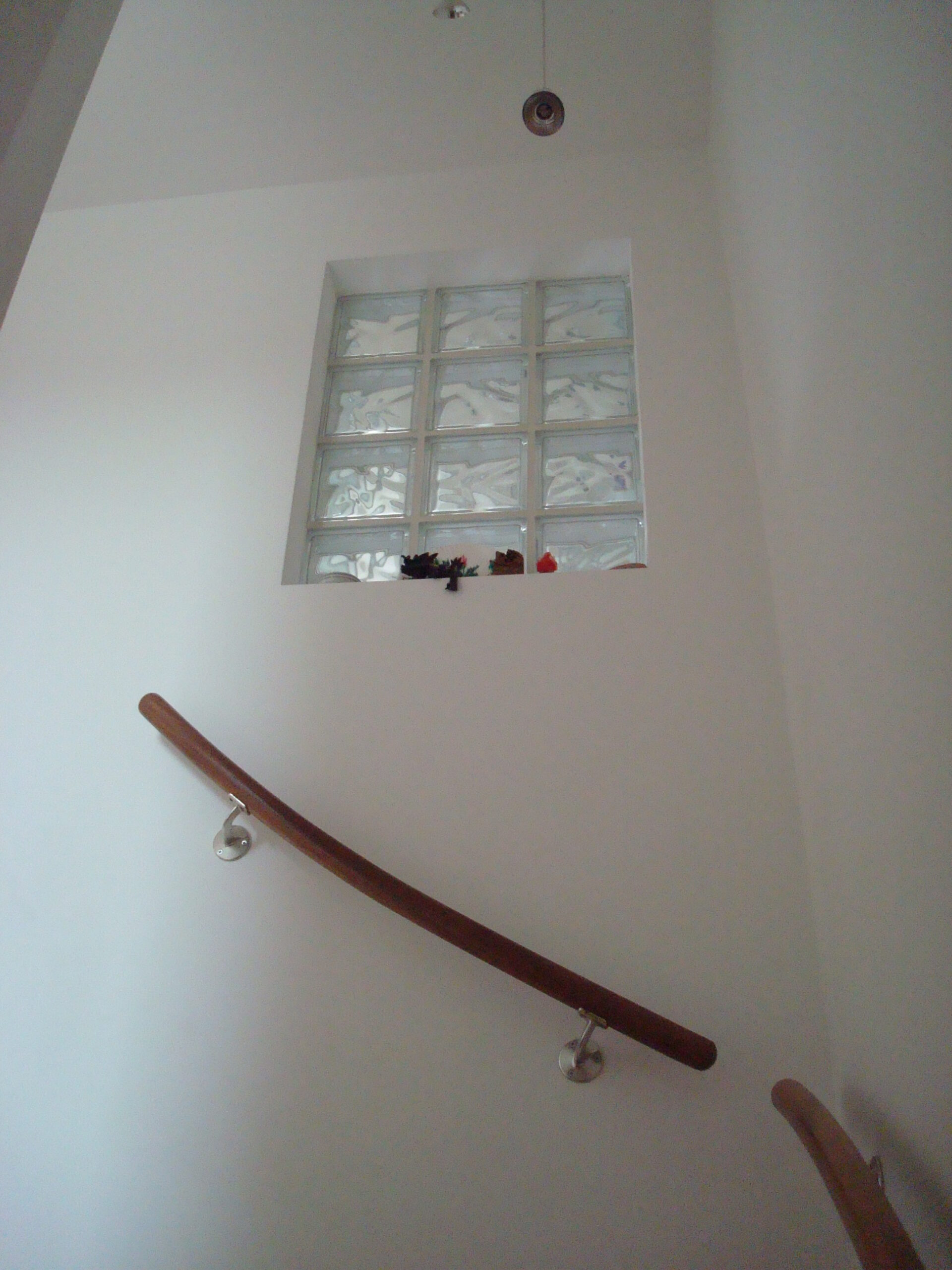 Landing before & afterjpg
Natural light
​Our body and mind need to be exposed to natural light as much as possible.
​In our design we always strive to achieve this goal.