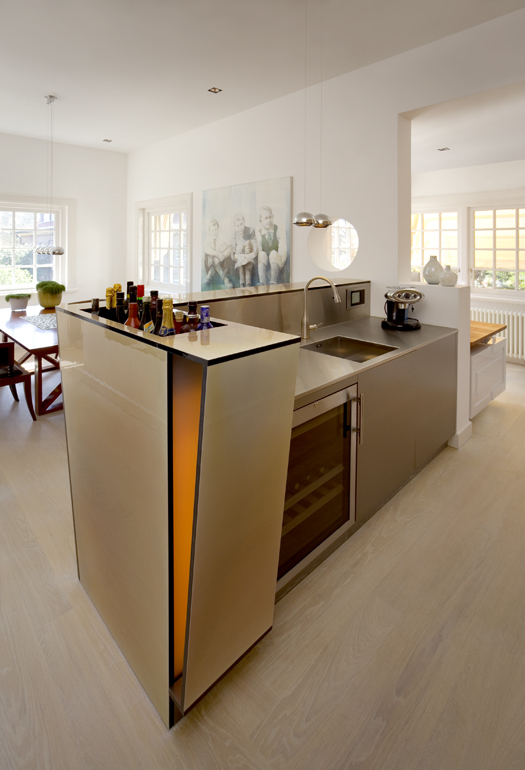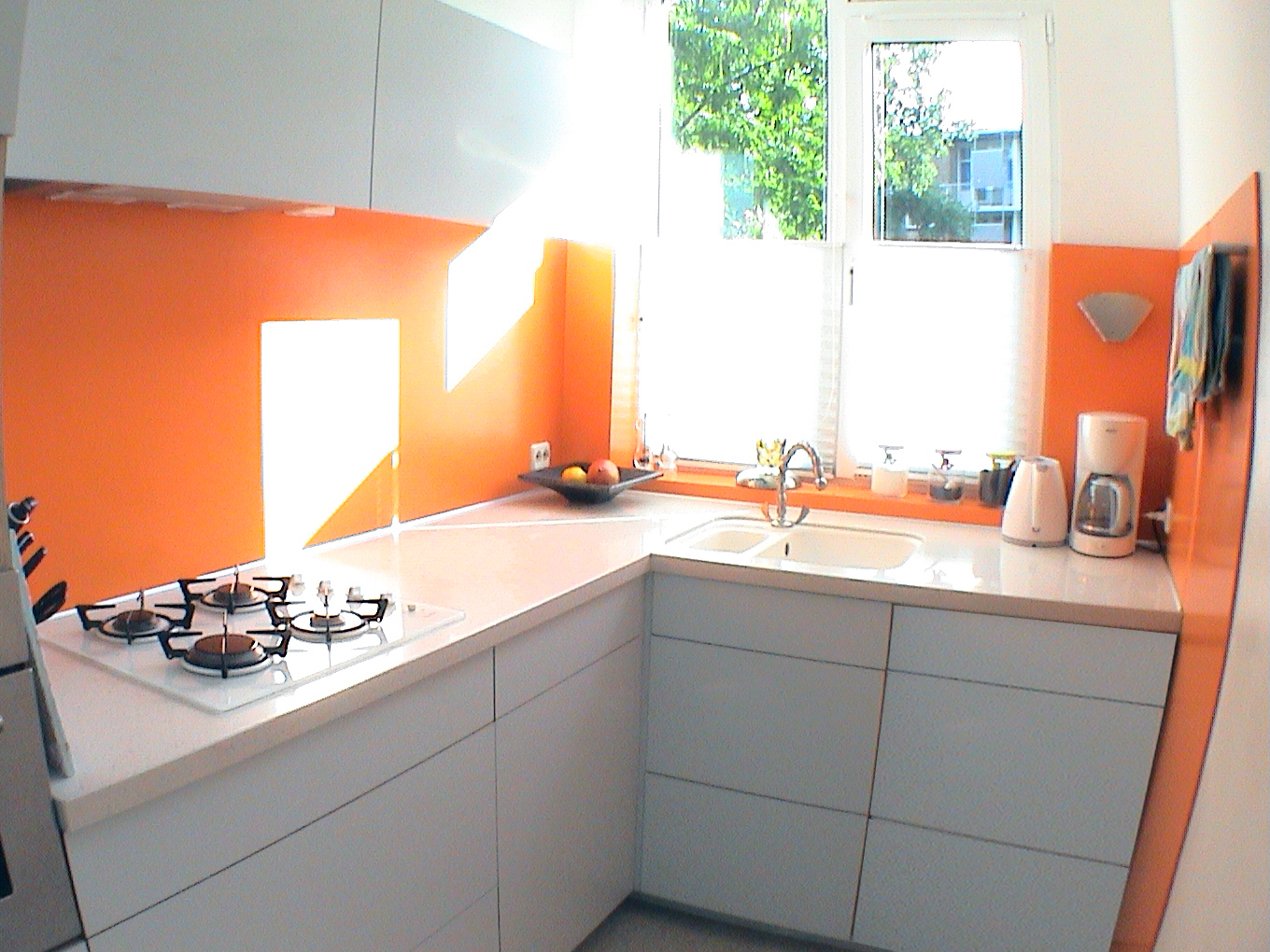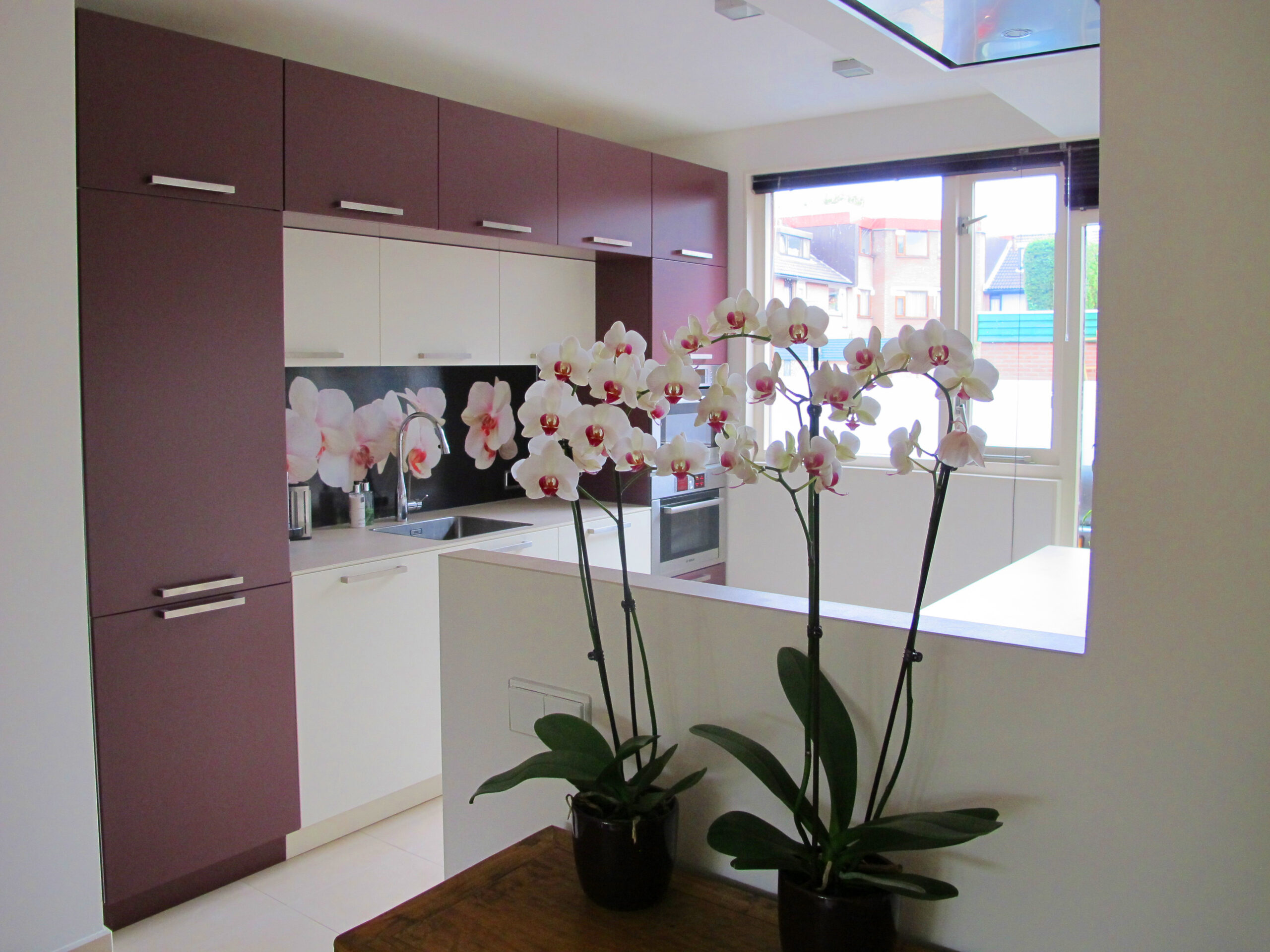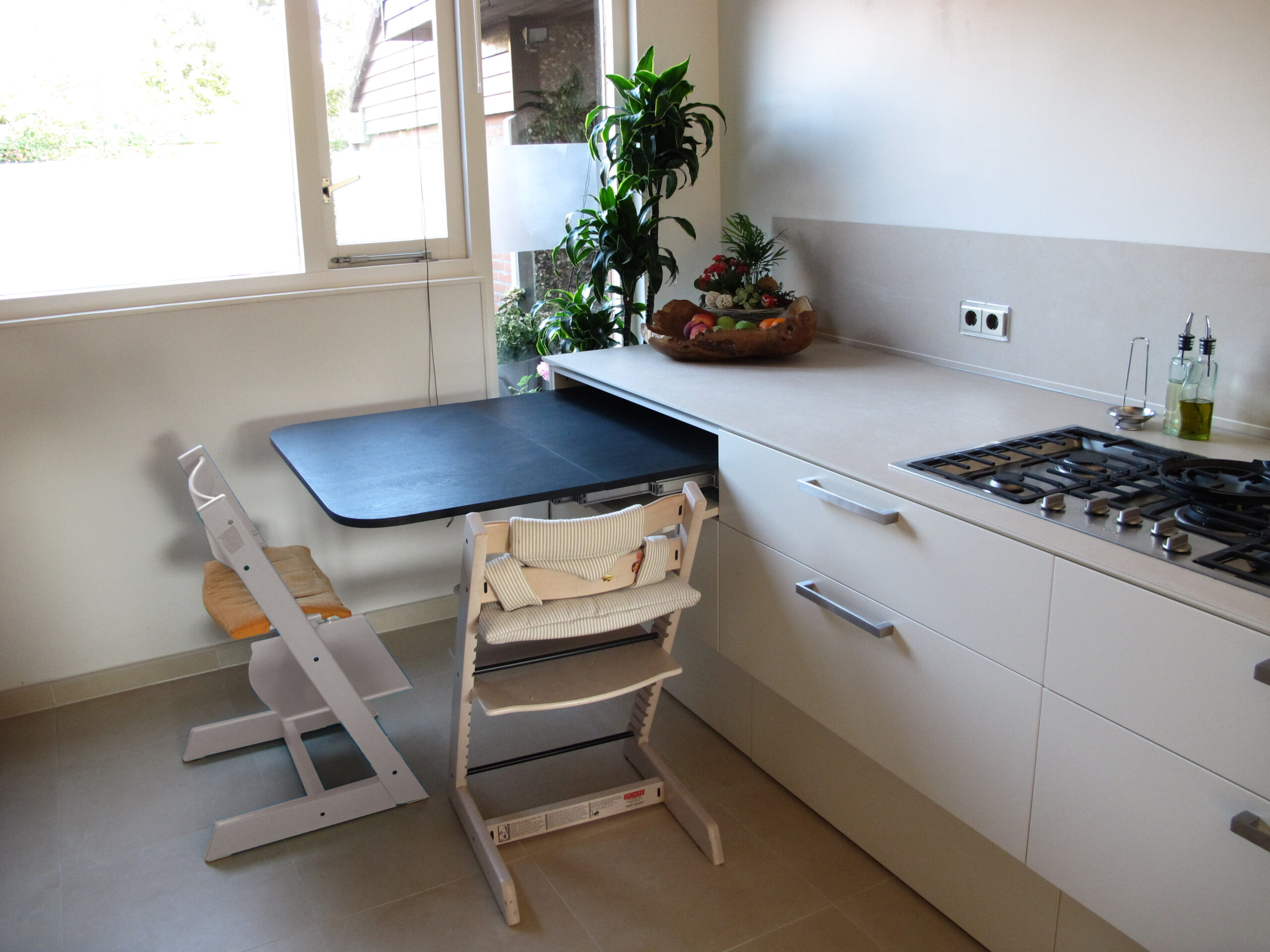 Kitchens
"The art of cooking:​
It's when you mix craftsmanship at the highest level with creativity" .
Eric Ripet​
This also applies to the art of design.
If you want a unique kitchen that suits all your culinary needs, let us help you.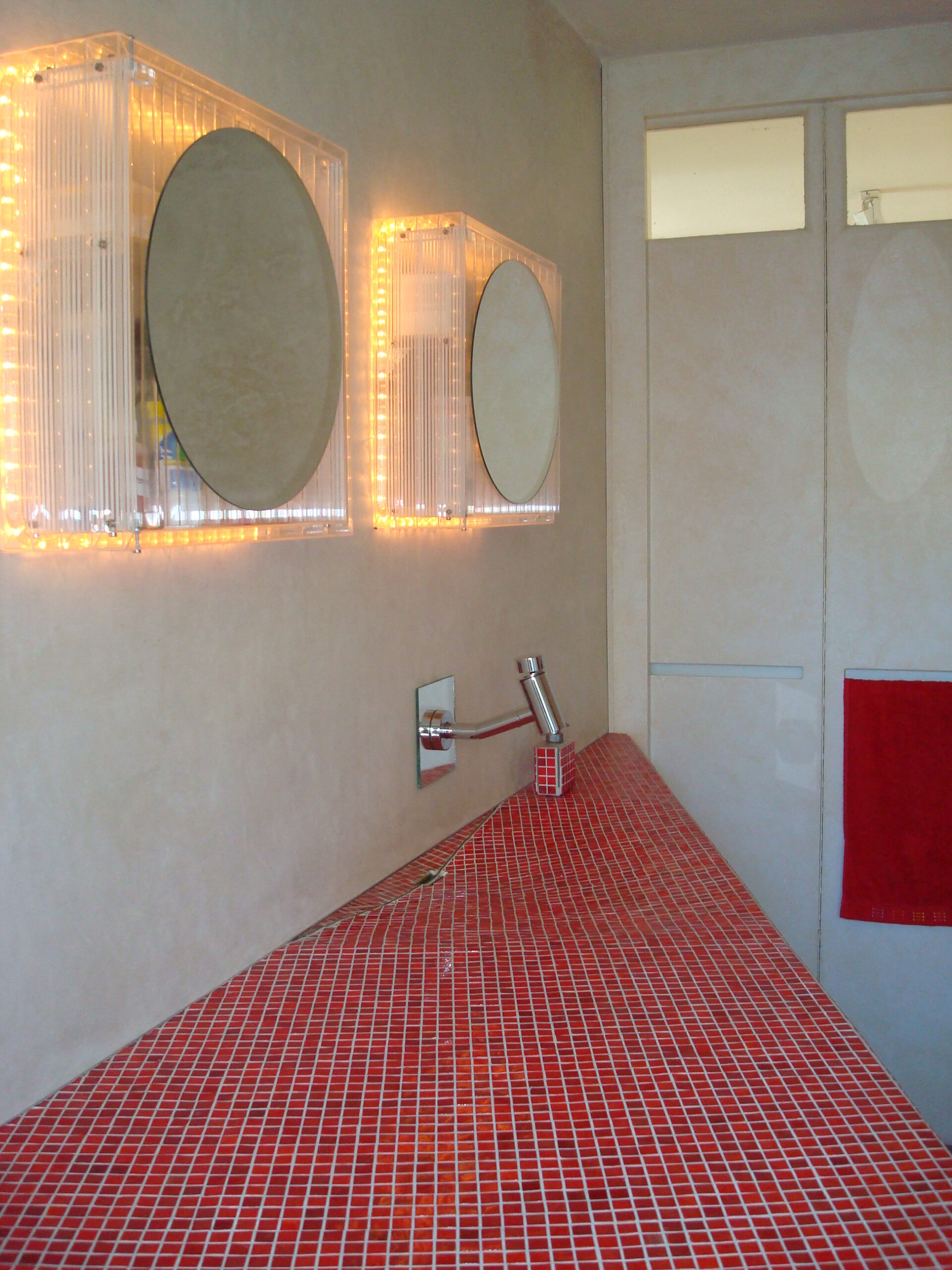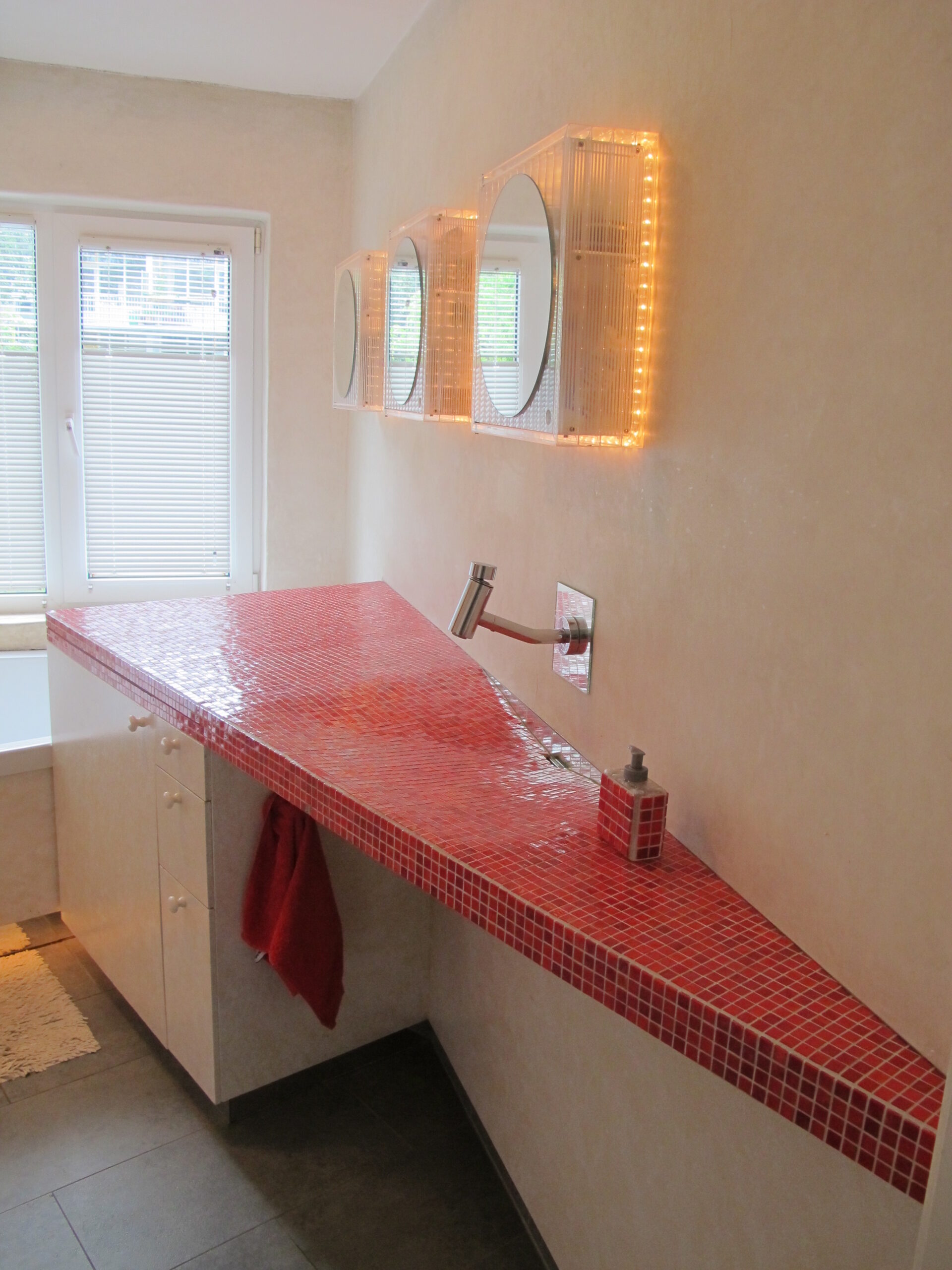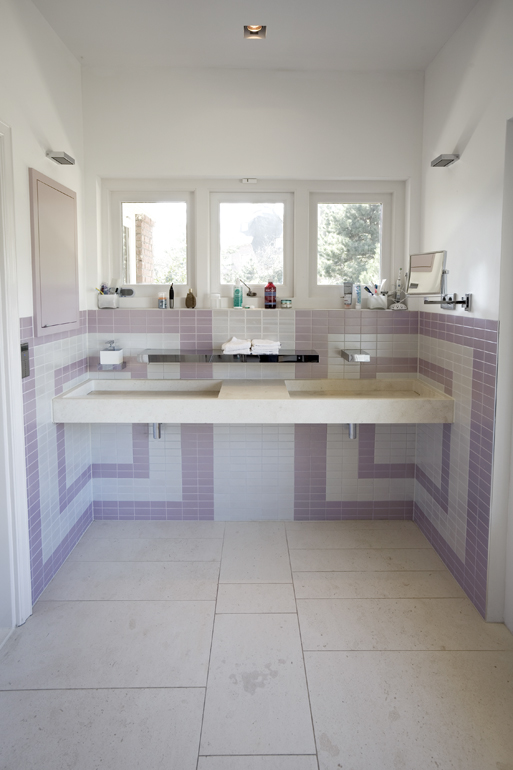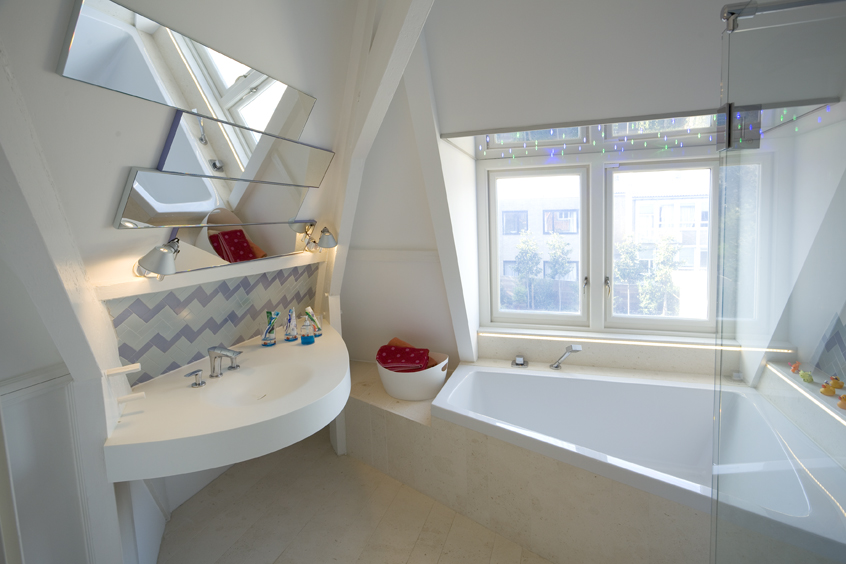 Red mosaic sink-counterJPG
Bathrooms sinks​
Let your sink make your bathroom a piece of art.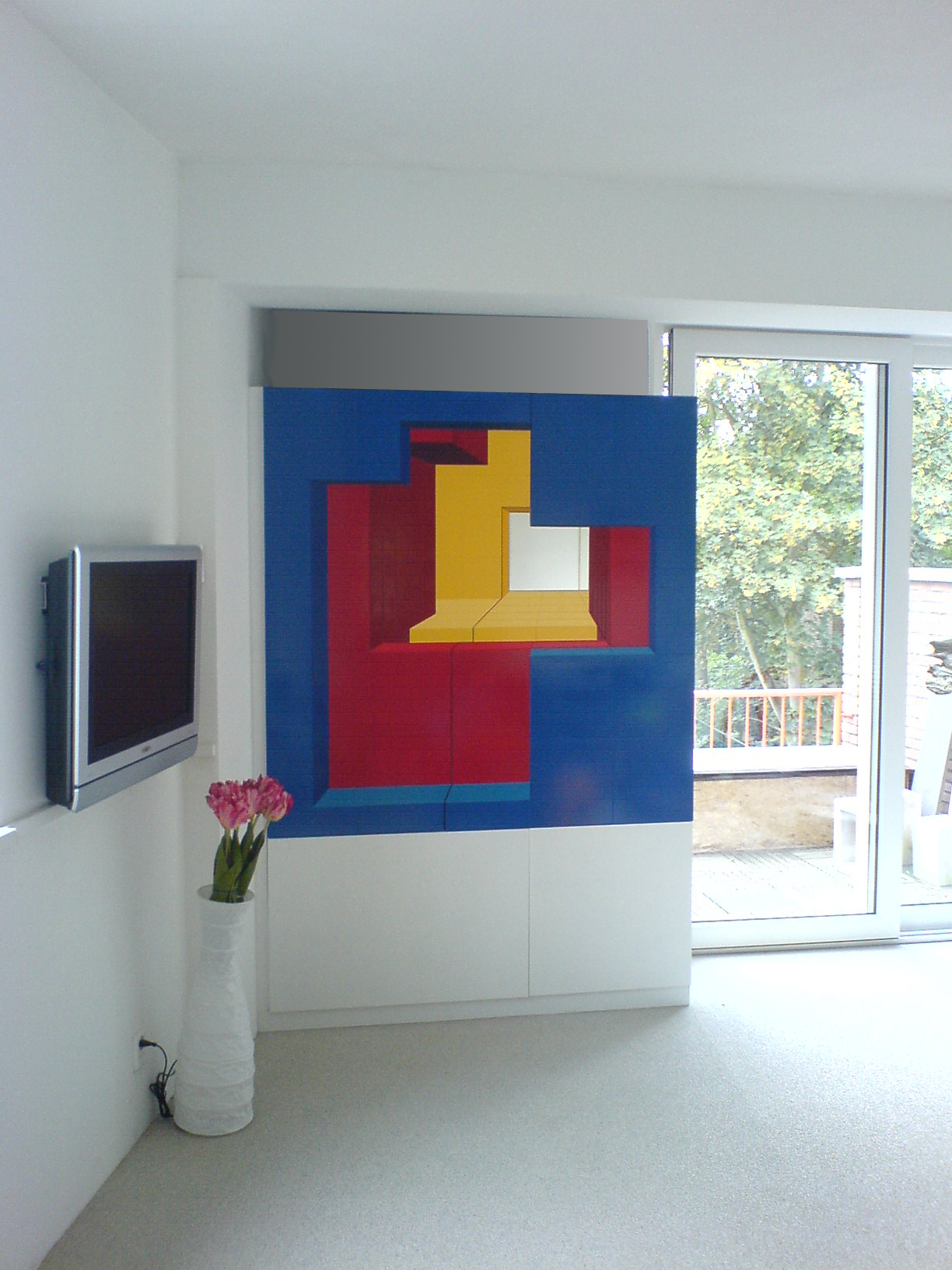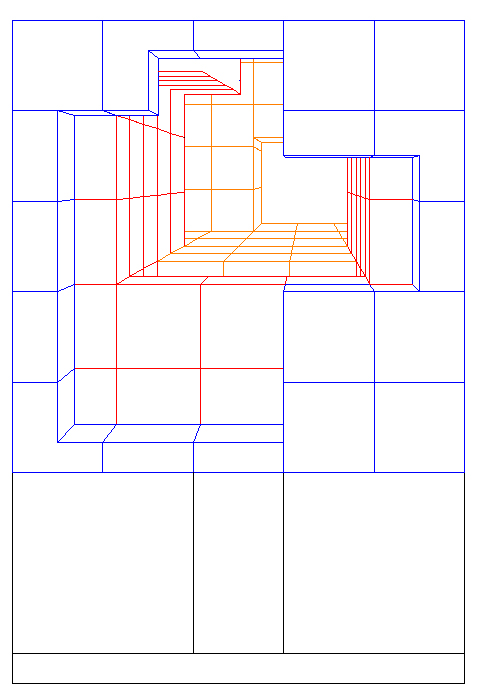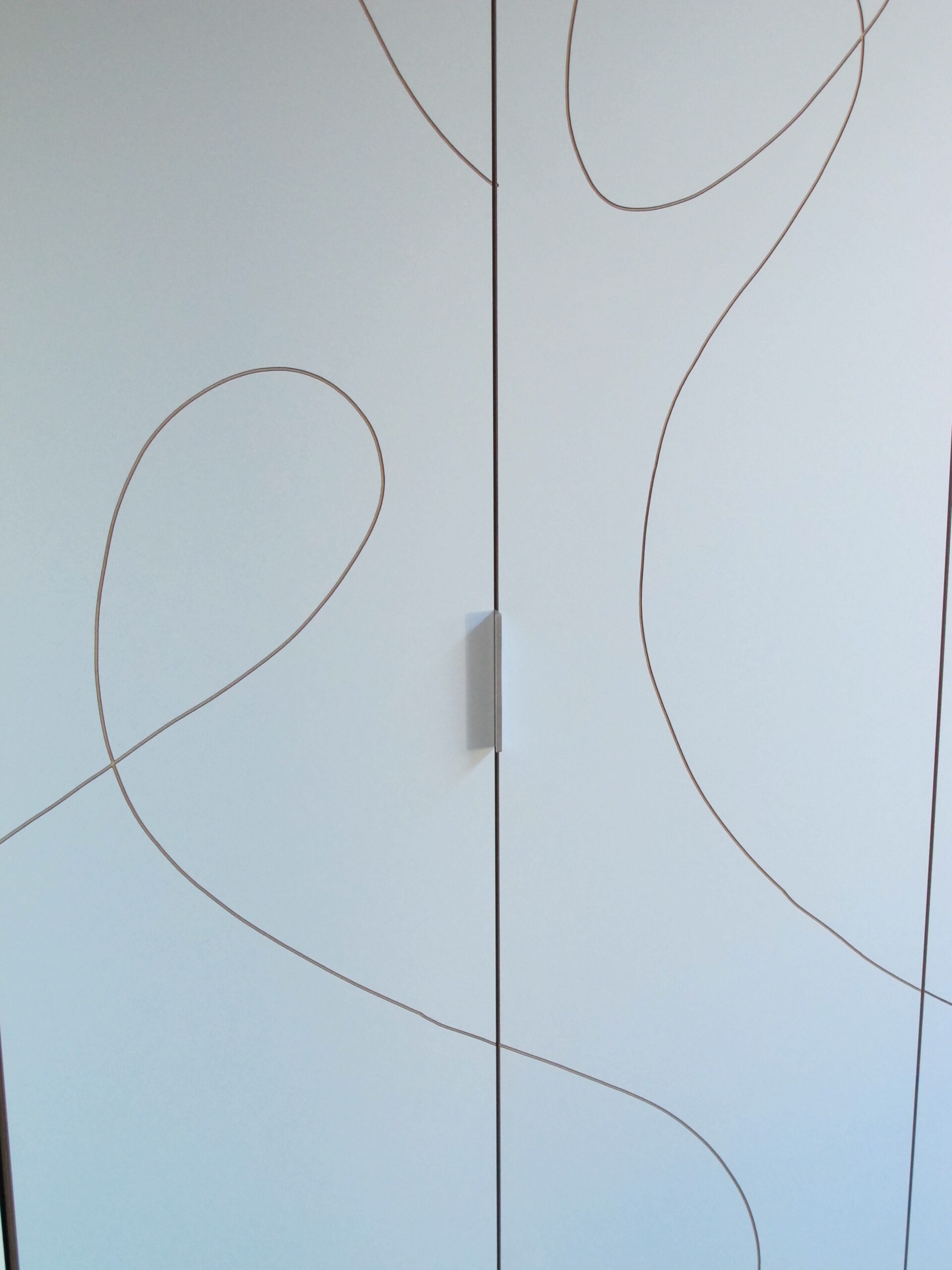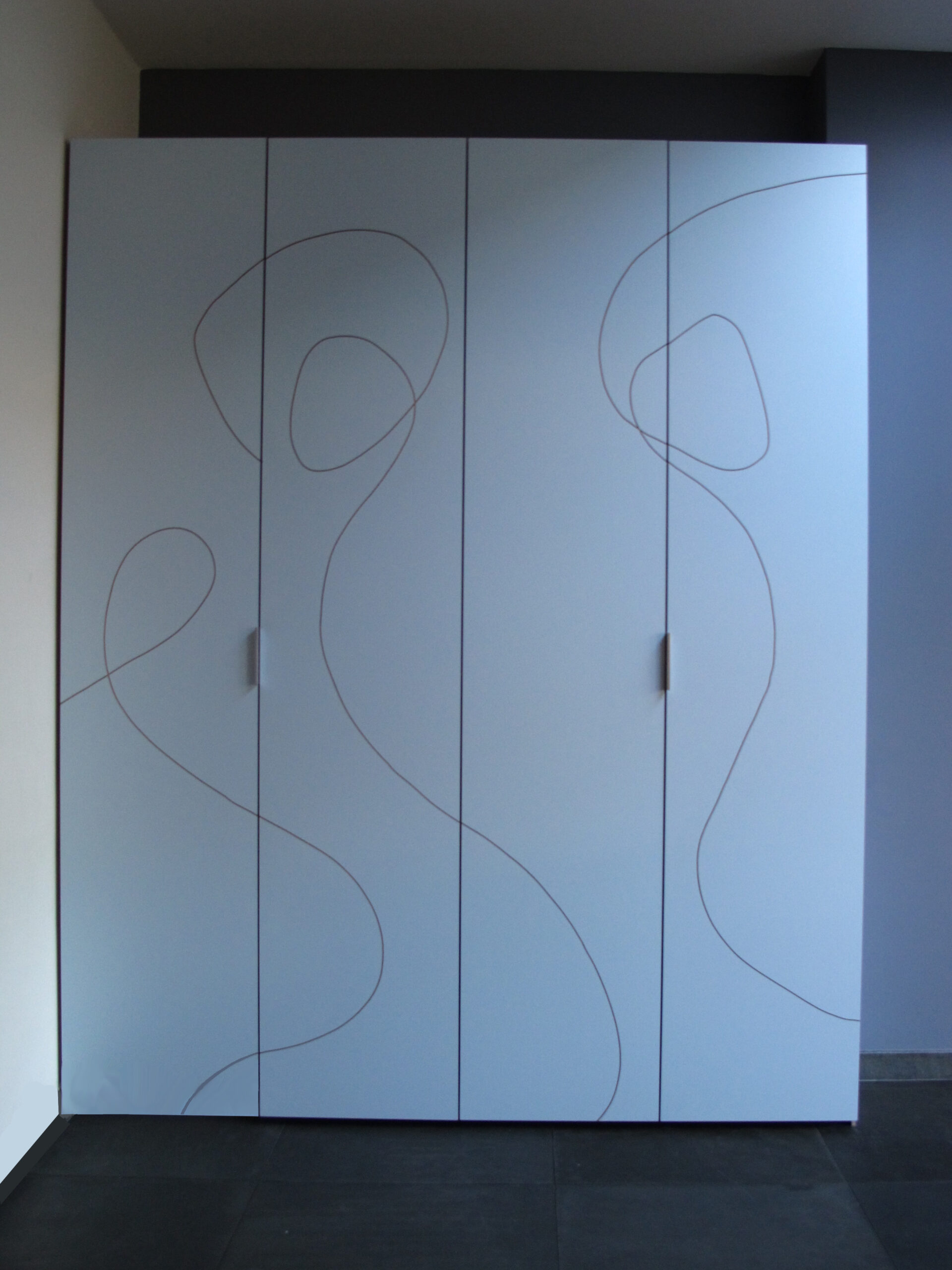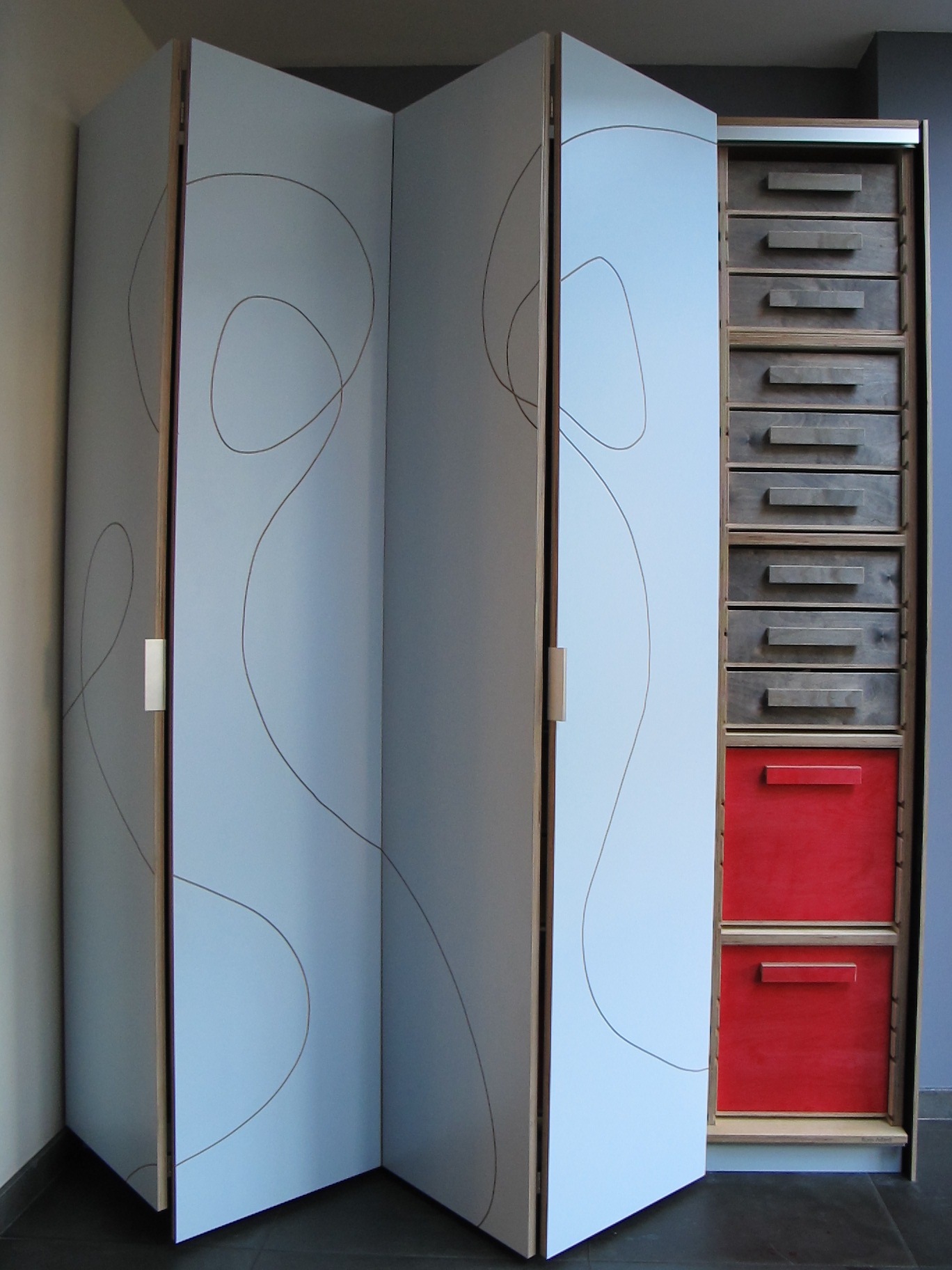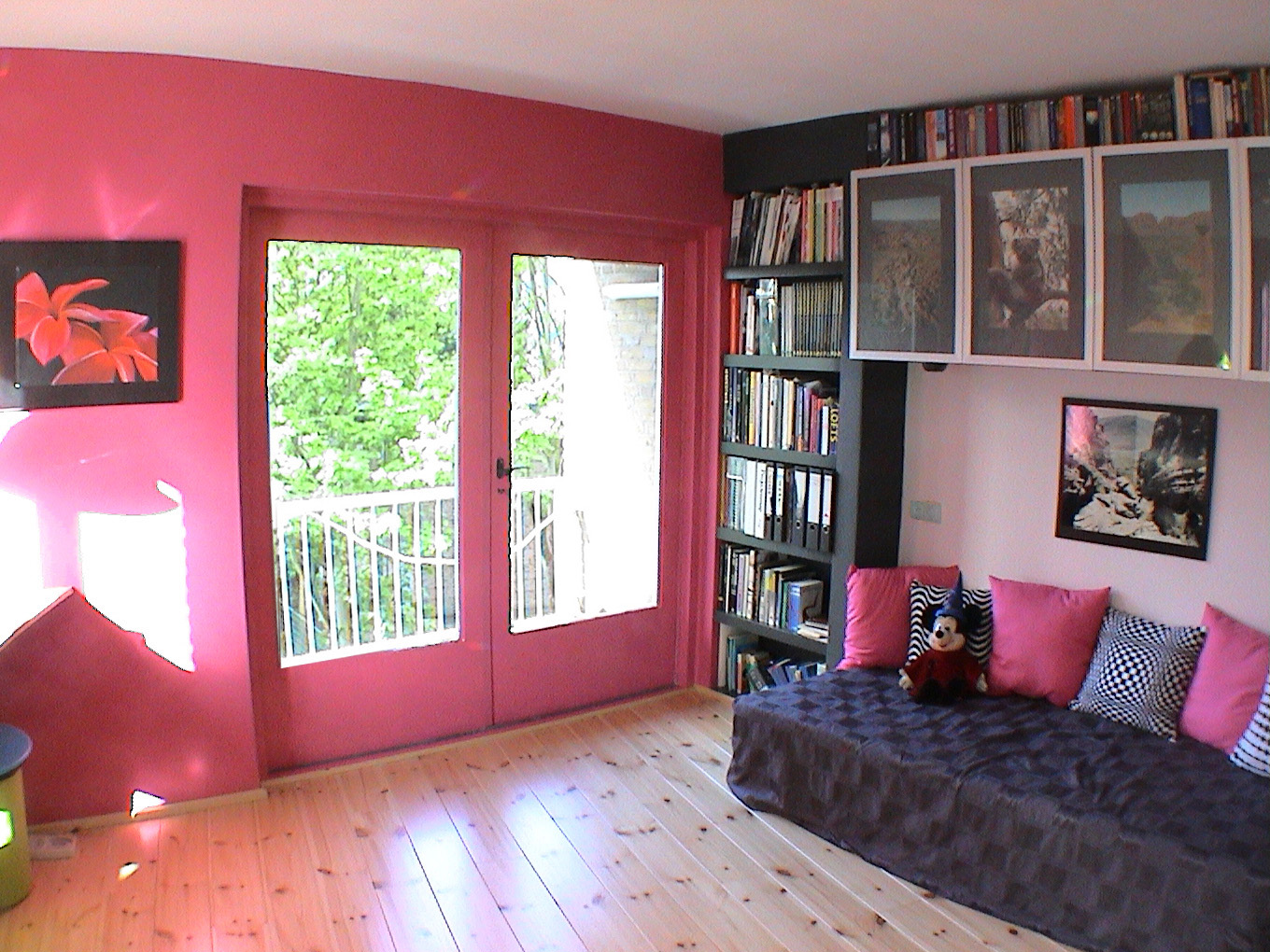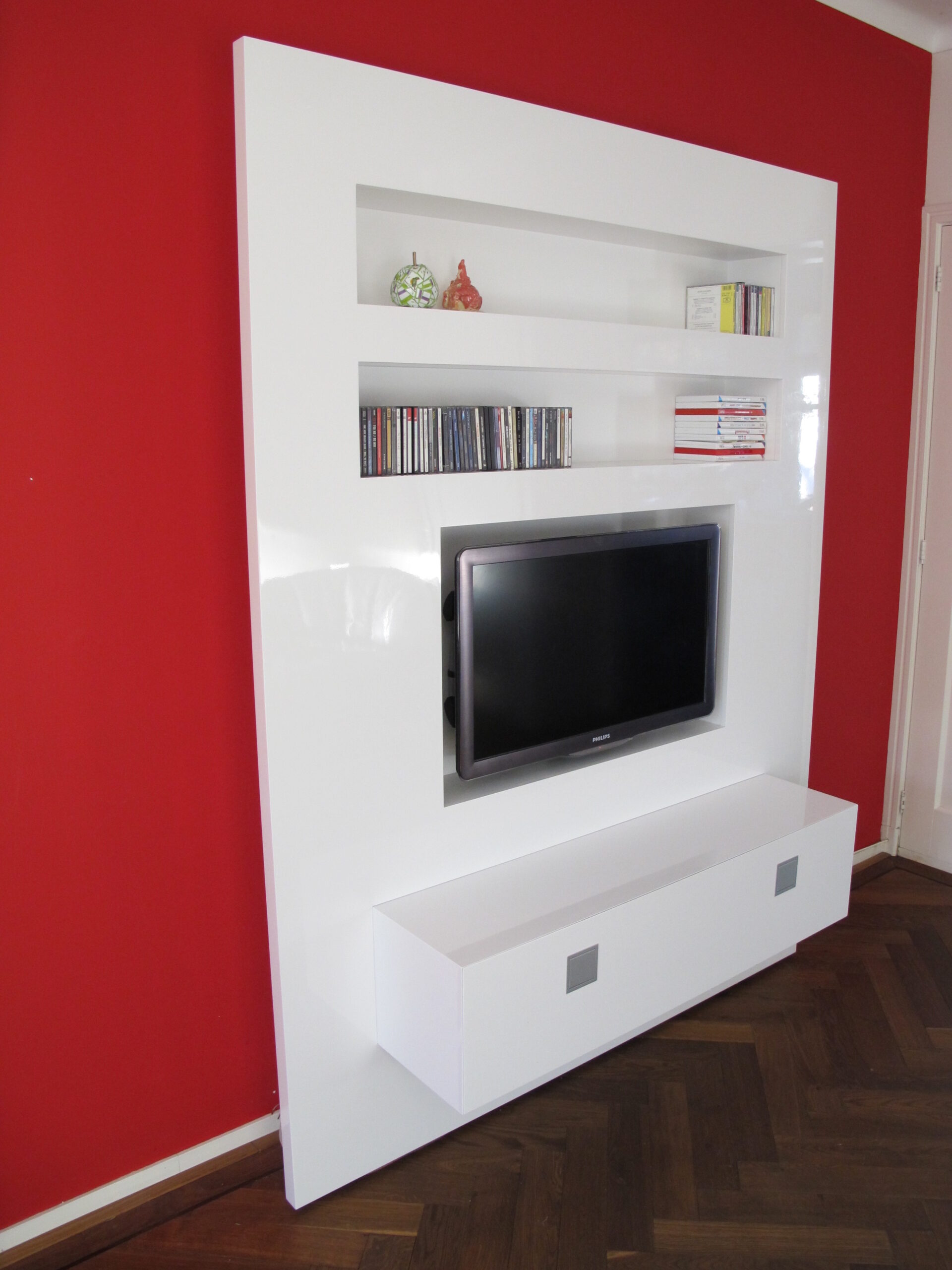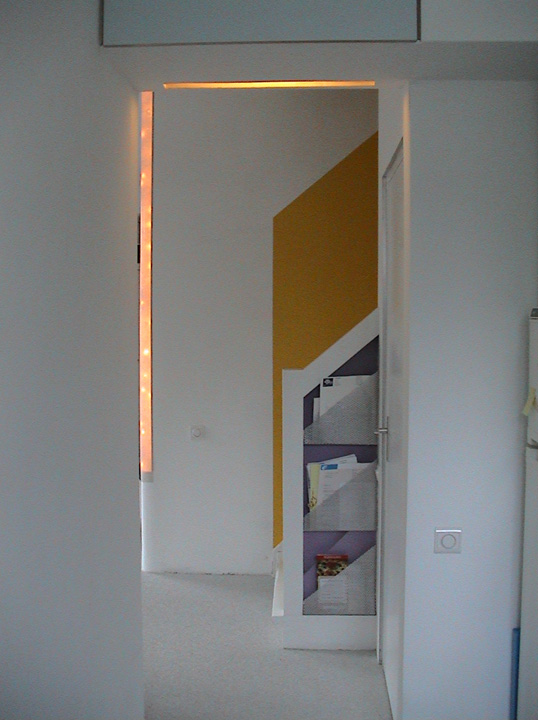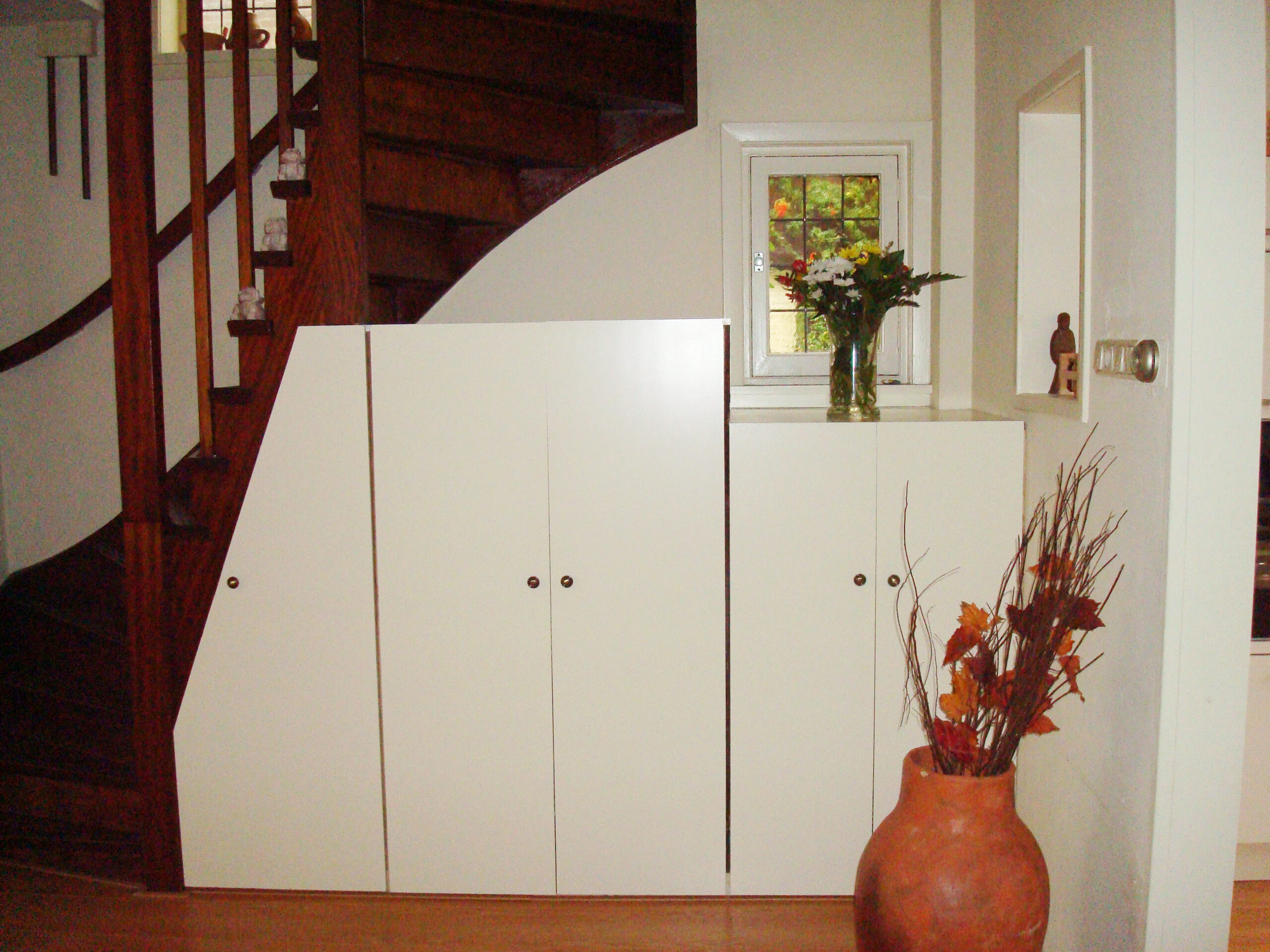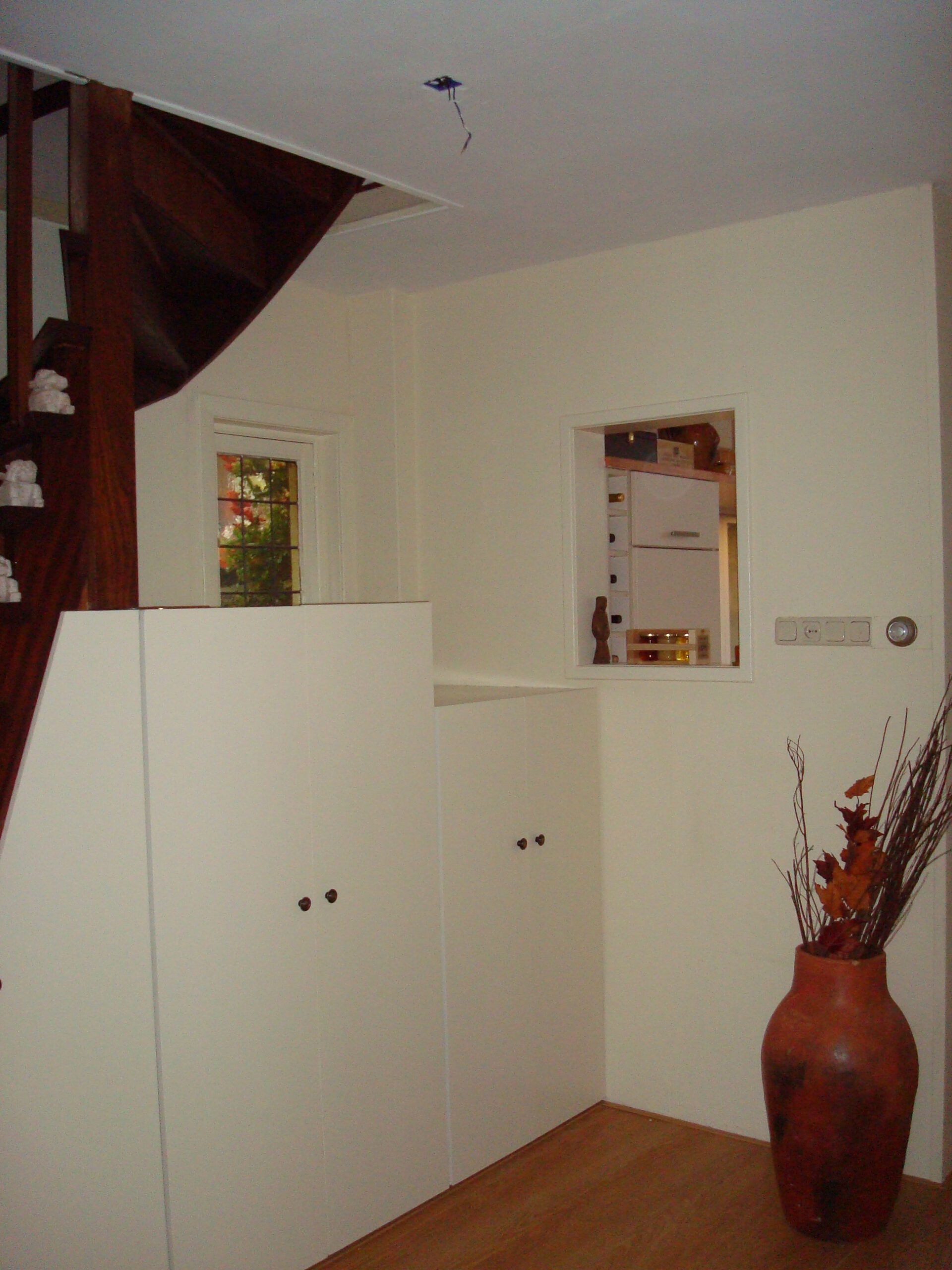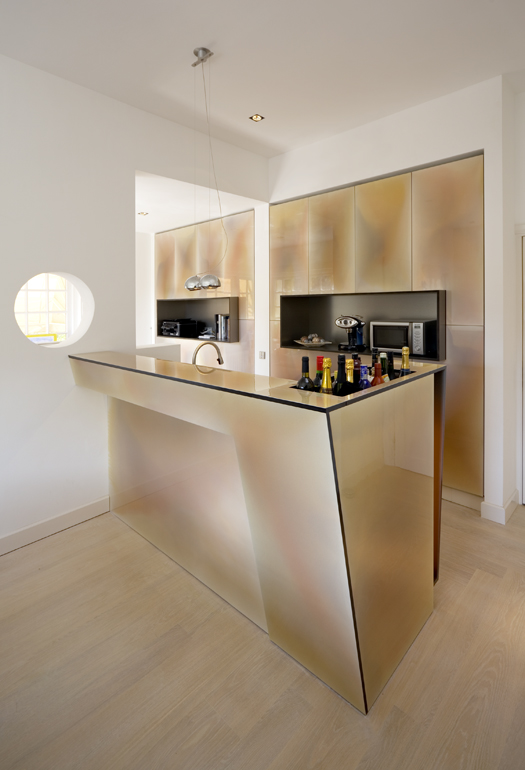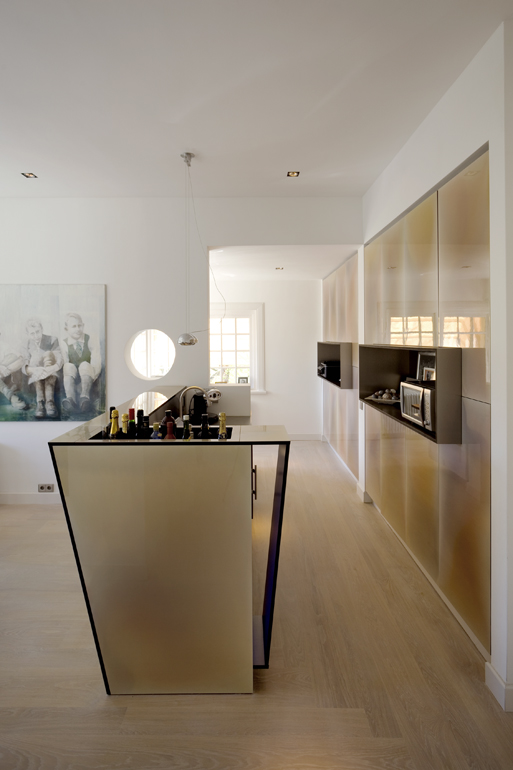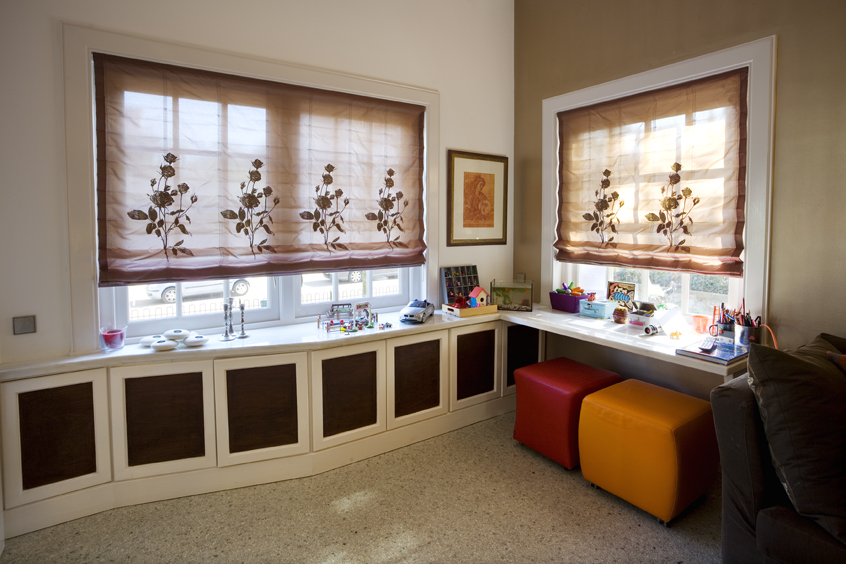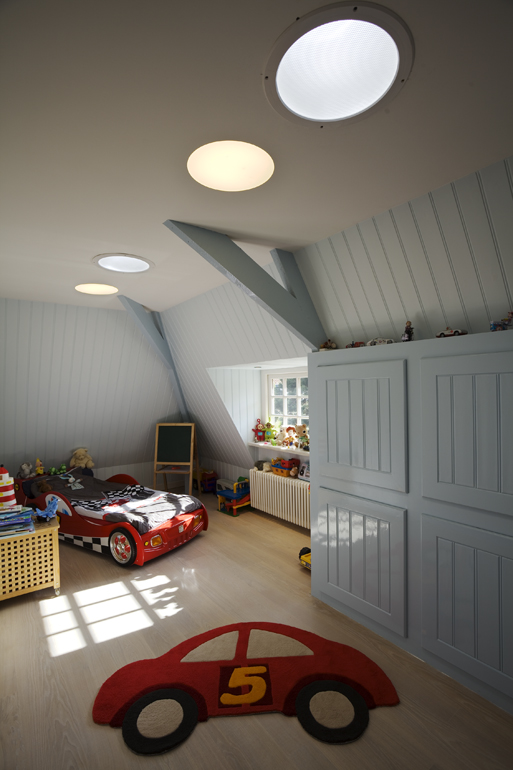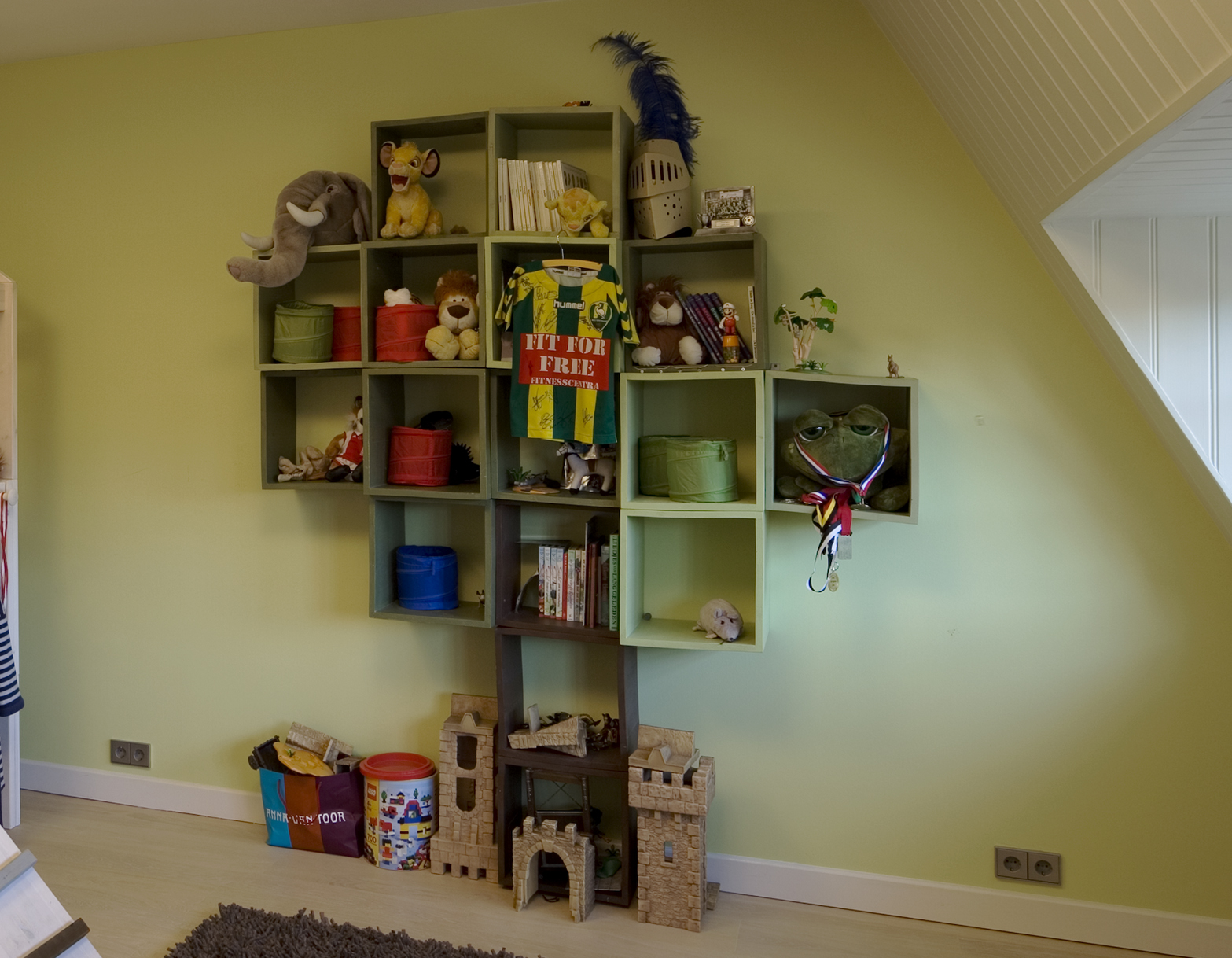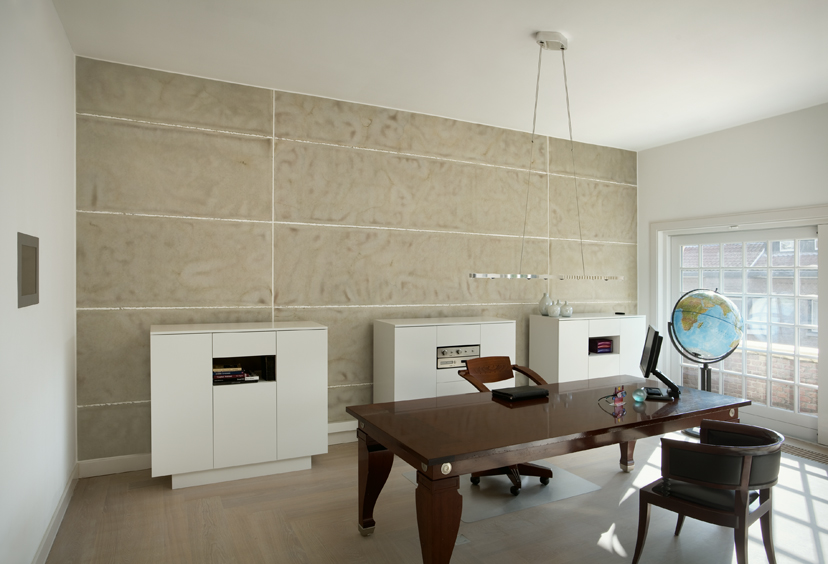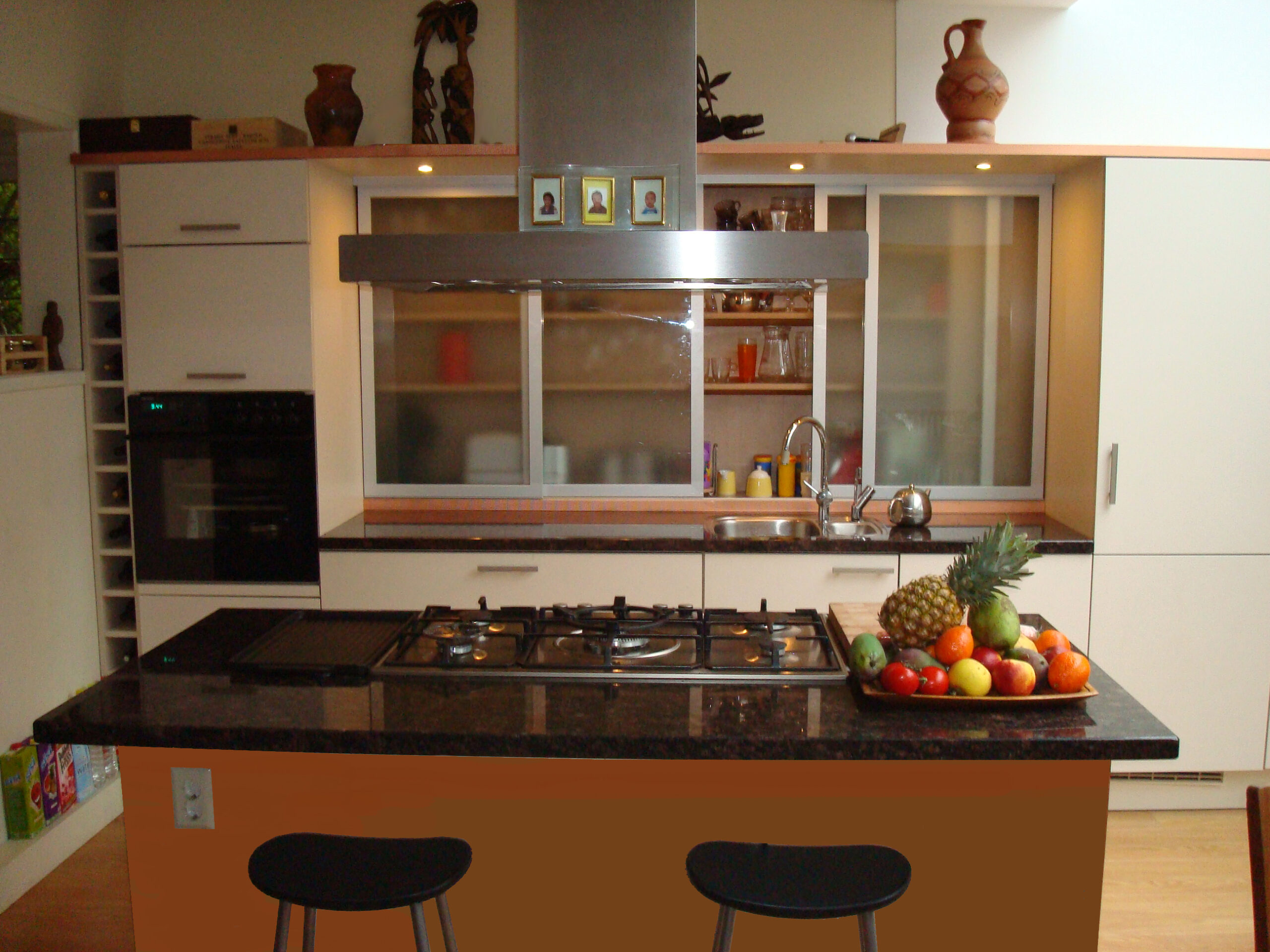 Katamino cabinet closed.JPG
Katamino cabinet half open.JPG
Katamino cabinet open.JPG
detail drawers_chests.JPG
postbox- wall end - lighting
storage under the staircase.JPG
cabinet & venster to the kitchen.JPG
Dividing big space with furniture
custom made bathroom cupboards
Storage – must not be in shortage​
The art of transforming storage into an appealing part of your interior, rather than an obstacle, is what we do!
Come to us with your storage challenge and let yourself be surprised by our creative solutions!
Tables and desks​
We able your table to be a fable.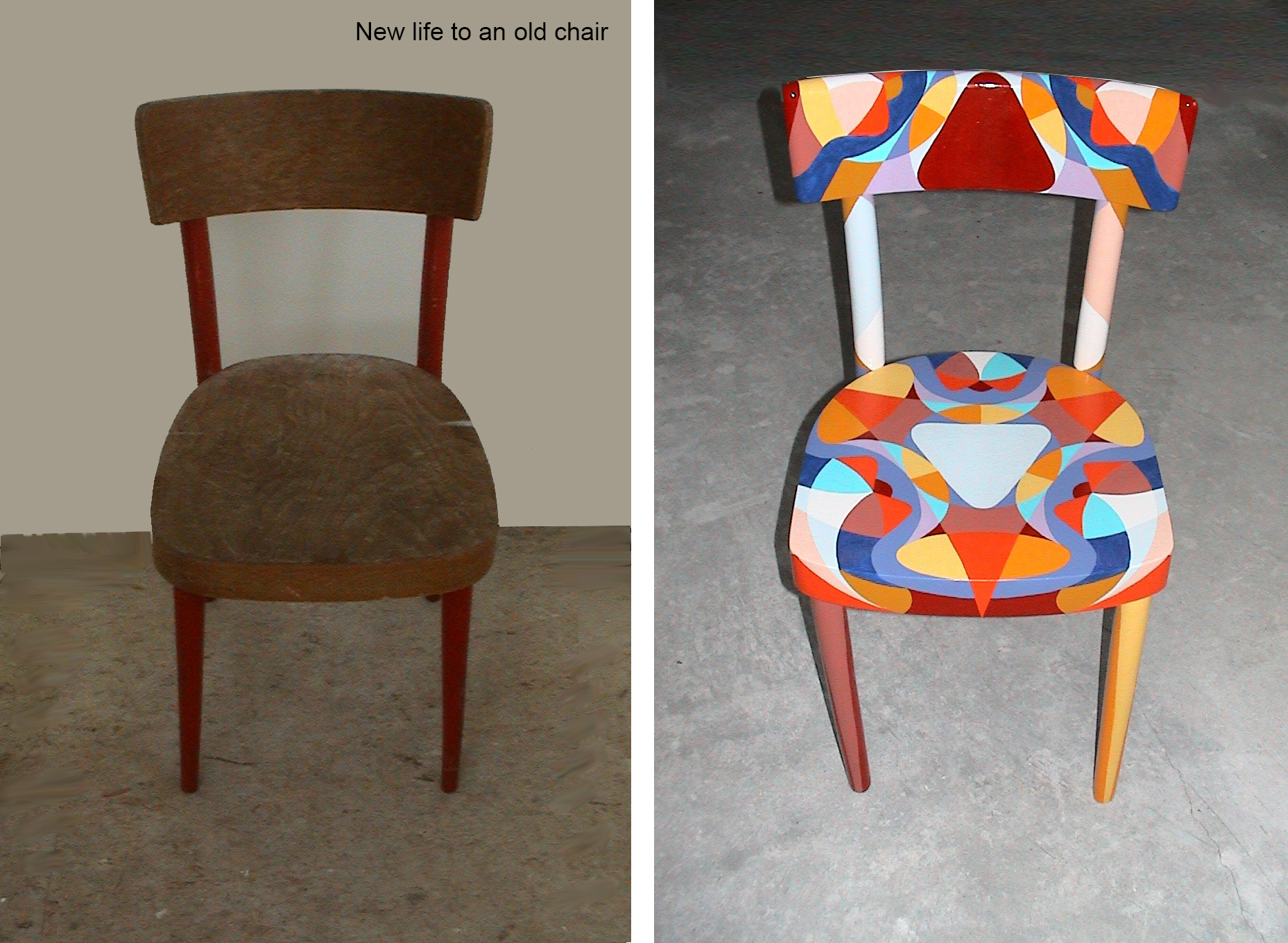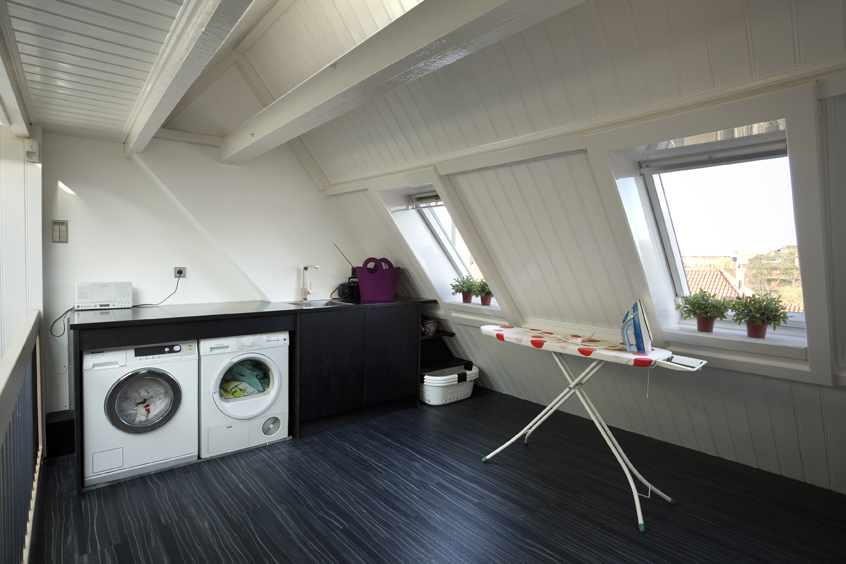 Others
You name it we design it!