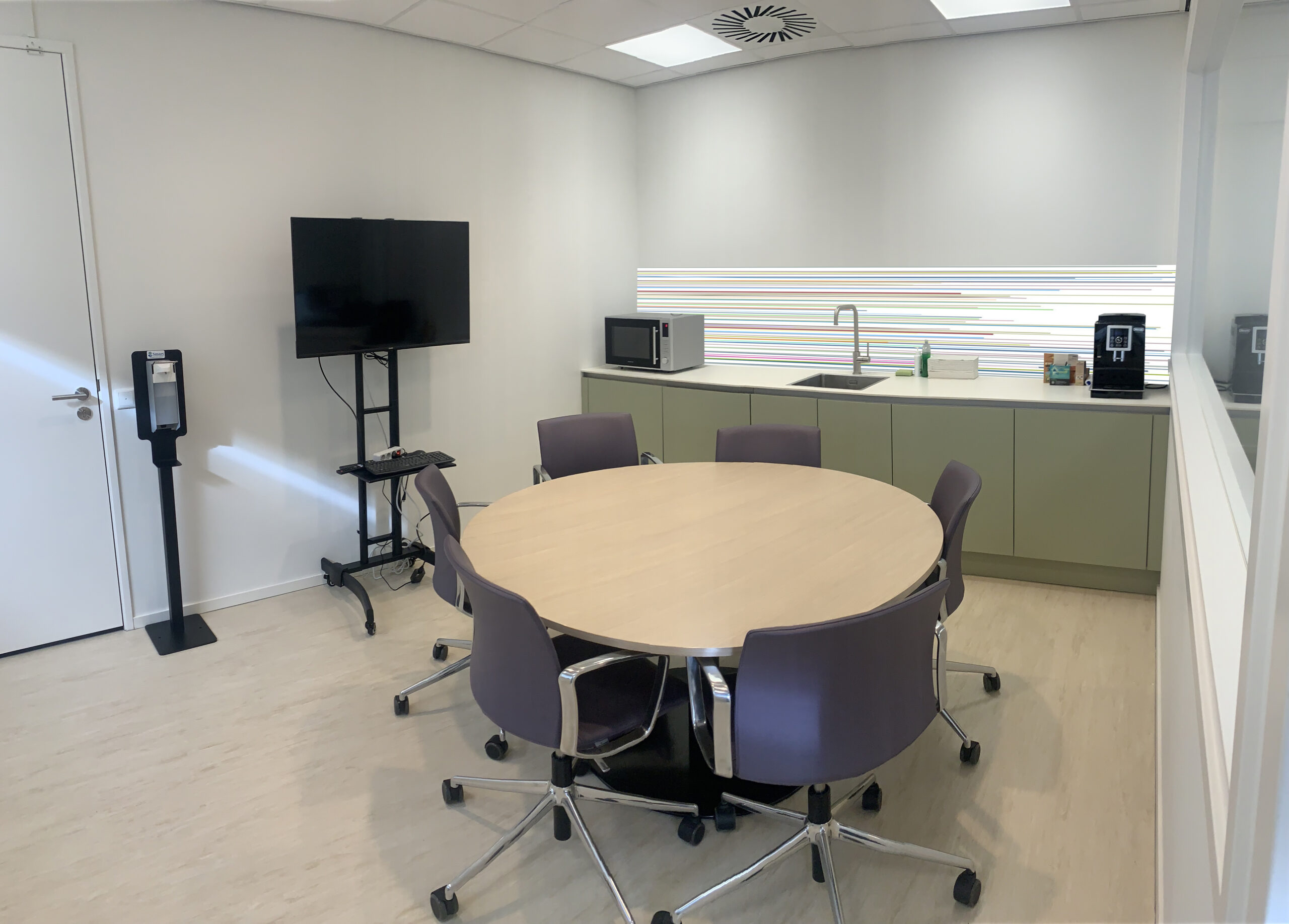 Kantine - vergaderruimte - interieur ontwerp - Leiden Universiteit
Kantoor ontwerp - binnenhuisarchitectuur - Leiden Universiteit
Kantoor ontwerp - binnenhuisarchitectuur _ leiden Universiteit
Tissue Laboratory interior design Leiden University
Tissue Laboratory interior design Leiden University
Tissue Laboratory interior design Leiden University
Orgenesis laboratory interior architecture Leiden University
Orgenesis Laboratory design
Tissue and Bacterial lab design for Orgenensis in Leiden Bio Science Park.
Including their office and meeting/ kitchen rooms.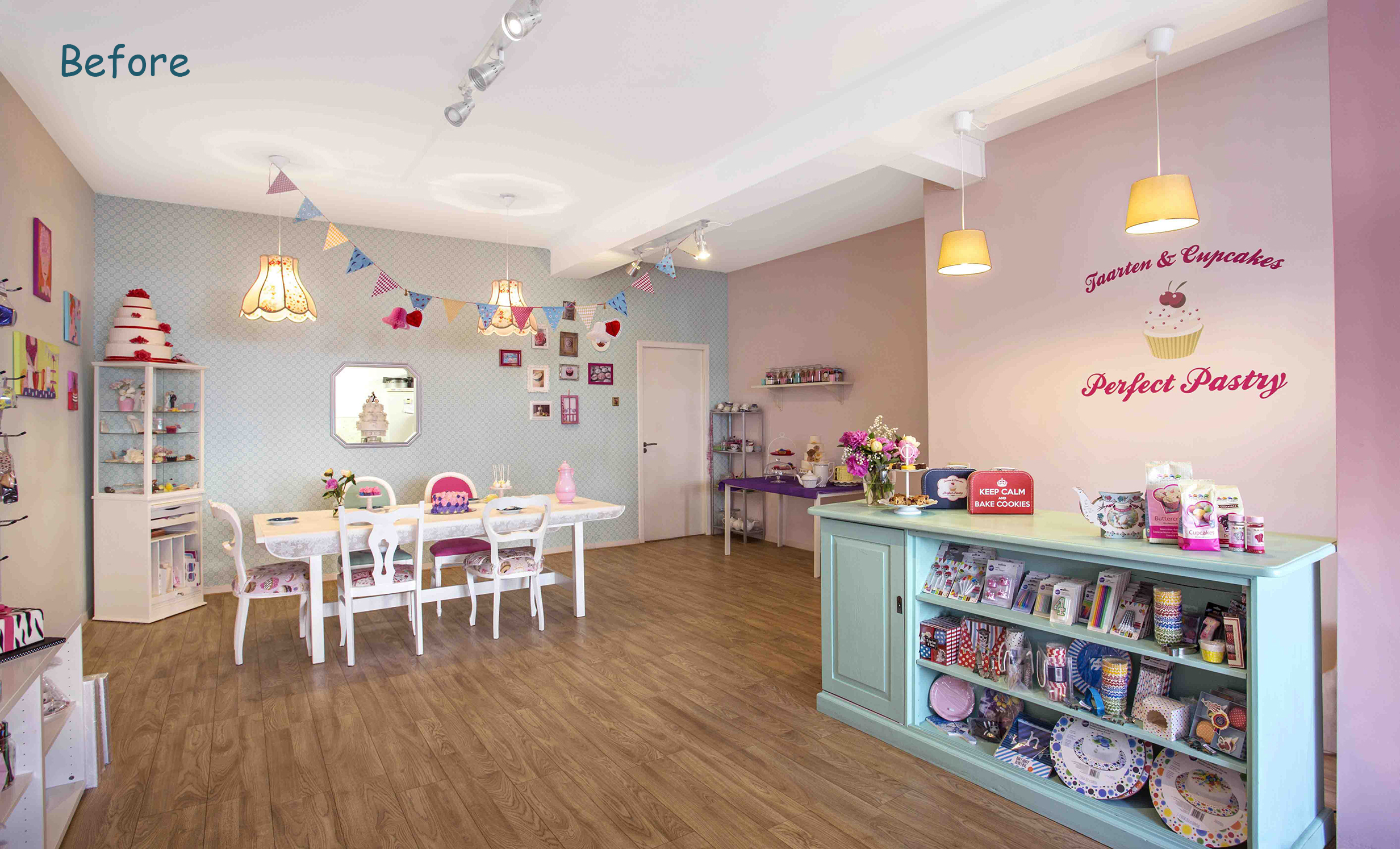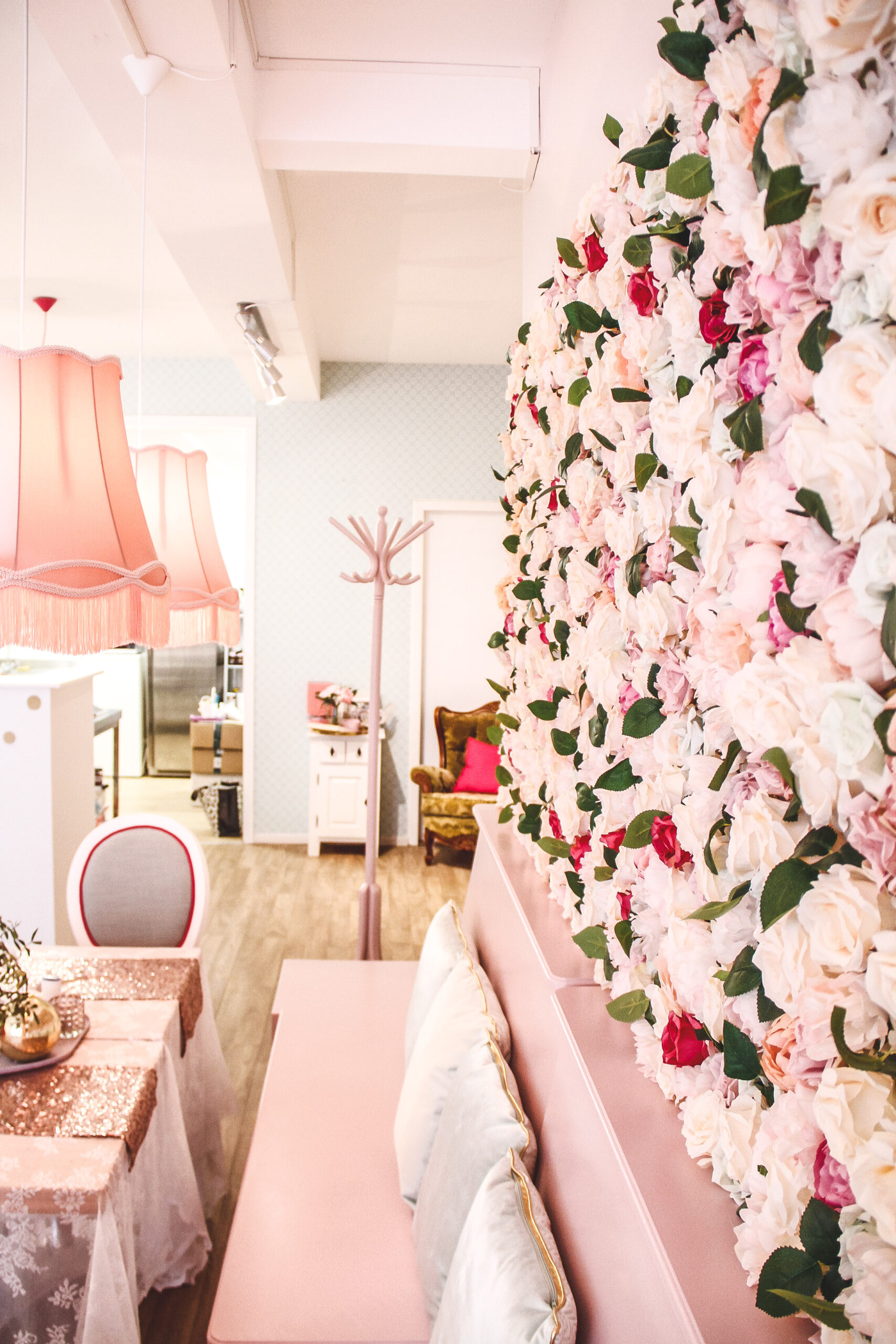 Perfect Pastry new kitchen
Perfect Pastry
Transformation of a bakery shop to a combination of bakery, workshop space and high thee.
Ondernemerhuis
Concept illustration
Proposal to the "Golden ideas" contest for the reformation of The Hague City Center
Barefoot garden
The climate in the town is harsh and gritty, there is not much outdoor entertainment for residences especially not for kids.
​This concept is aimed to create a central place with a natural / wellness attraction that provides an improvement to the city's overall climate and where one's senses can be stimulated.
Barefoot garden
The garden is made out of rocks covered with moss, gravel, shells, sand, water etc. Youa nd old can explore the garden on their bare feet in a new sensation. Walking barefoot on different surfaces is evoking your senses, giving you an extensive foot massage and has a beneficial effect on your body and mind.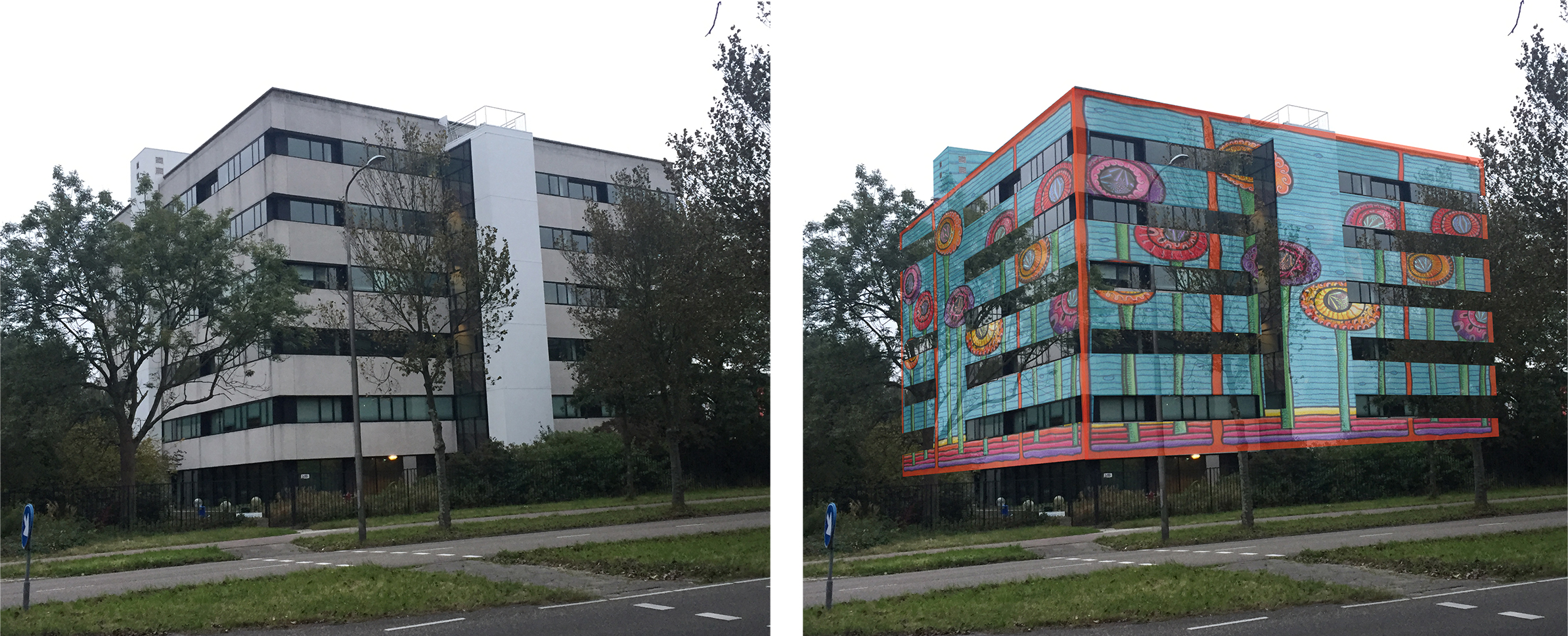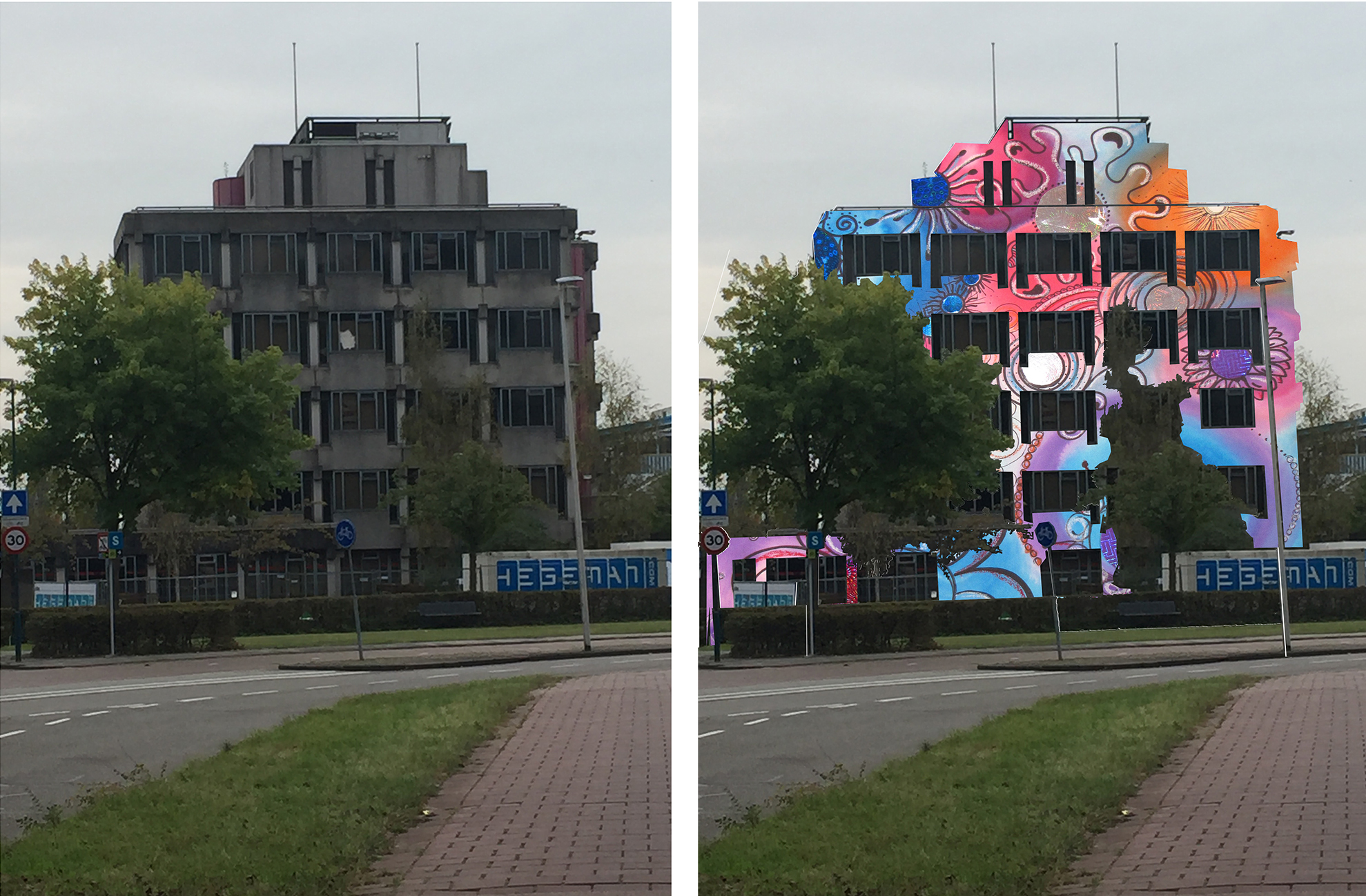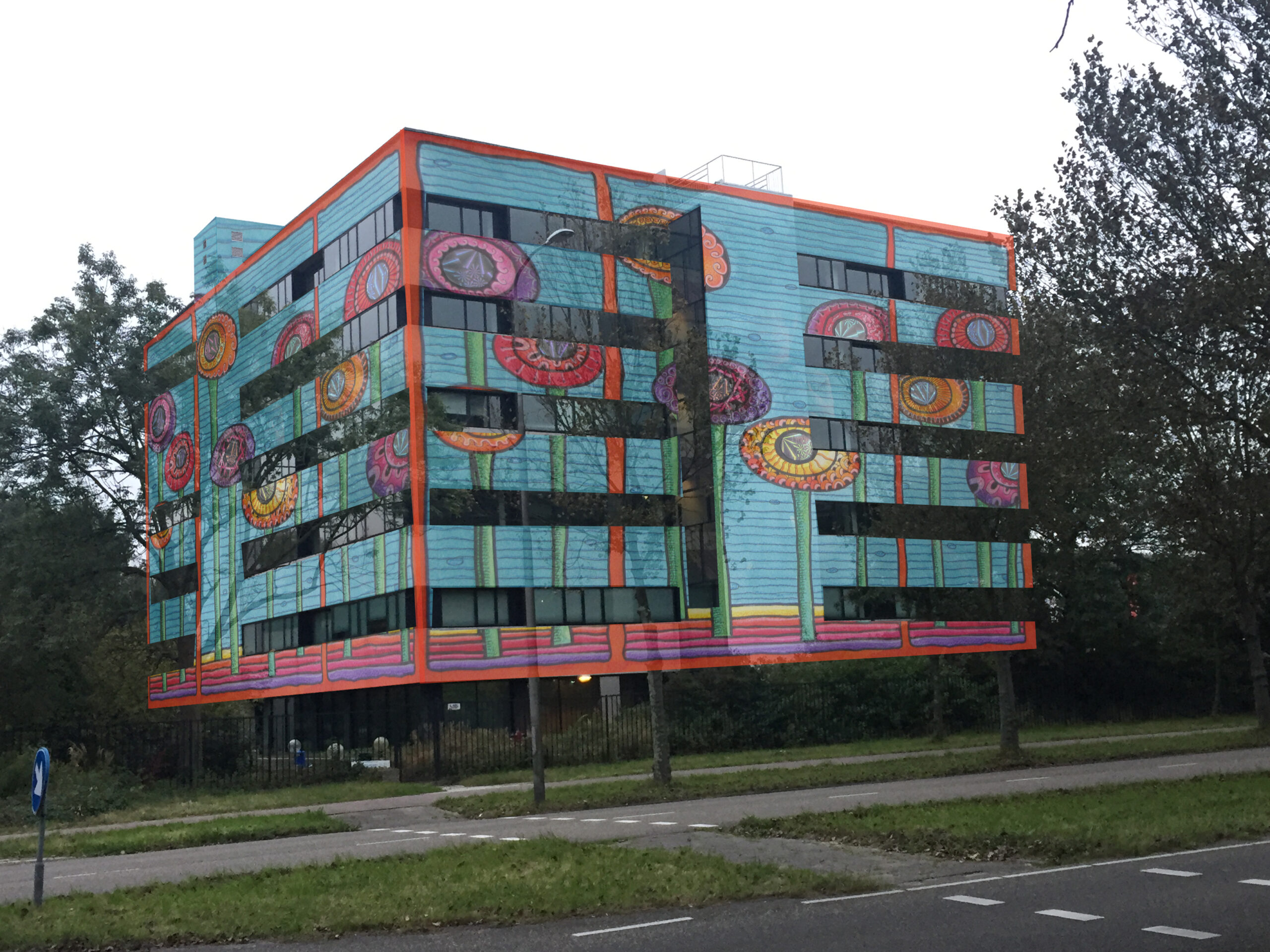 Concept for Zoetermeer Stads-r-evolutie ​
The route from Zoetermeer central station to the city center is dull. This concept was created to give an answer to this problem and was submitted to the Stads-r-evolutie call. It was a low cost uplifting of the ugly, grey buildings from the 70's, a homage to Hundertwasser's work.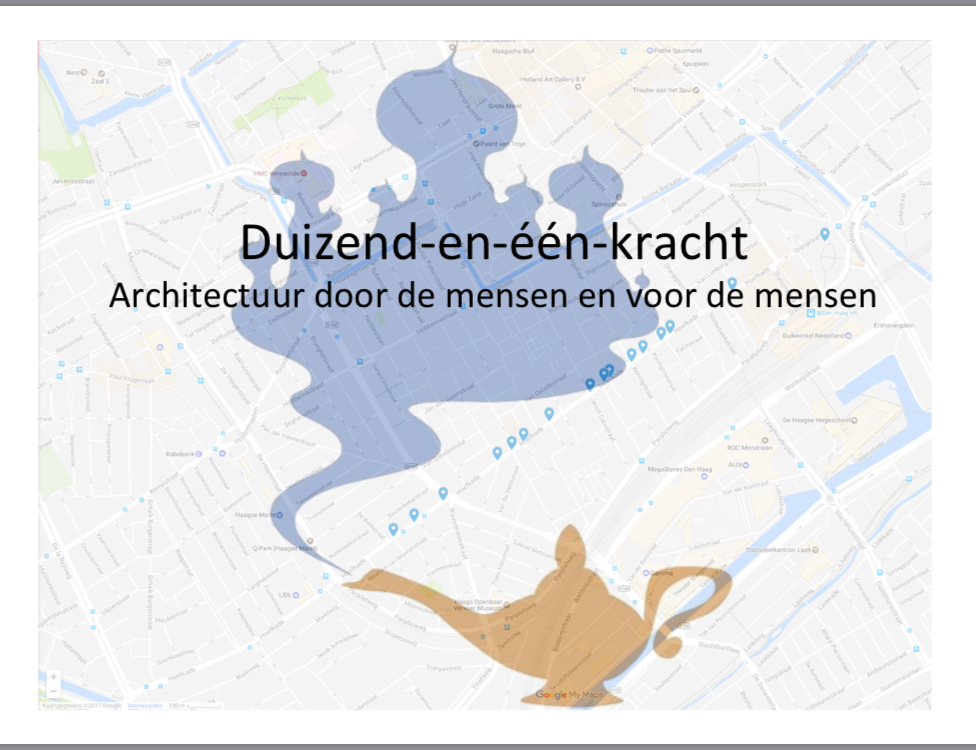 People commit to what they create
​
Goal: make the route from Holland Spoor to the Haagse Markt a cultural and tourist attraction.
Workshops: We bring ideas together with and for the neighborhood.
Action: Carry out the design to reality.
Transfer: The parties involved get the tools to develop the place further.
This concept is still in progress, more information to come in the future.